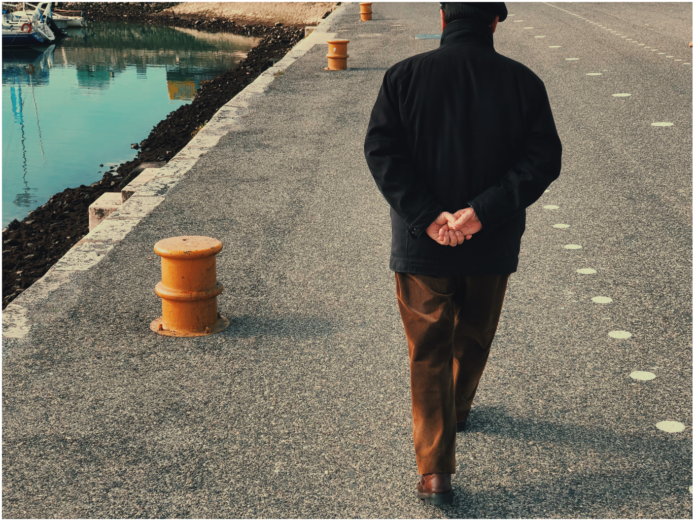 Eric Van Nynatten, a cityscape, fashion and portrait photographer based out of New York, has released a series of splendid eye-pleasing photos he simply took on his iPhone 8 plus. The series is a great example of fantastic work being done on a tool that some would see as subpar to the quality of professional photography.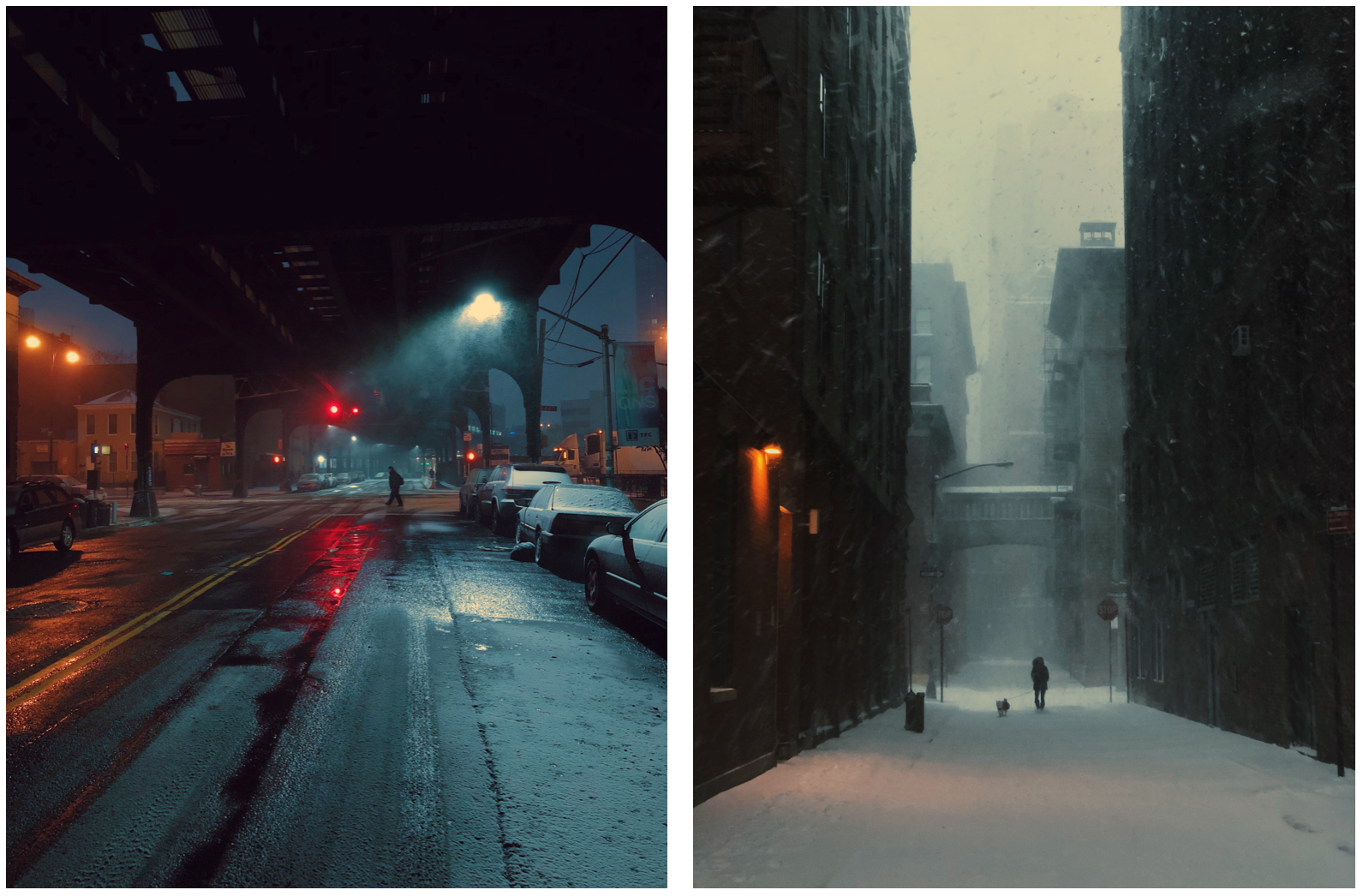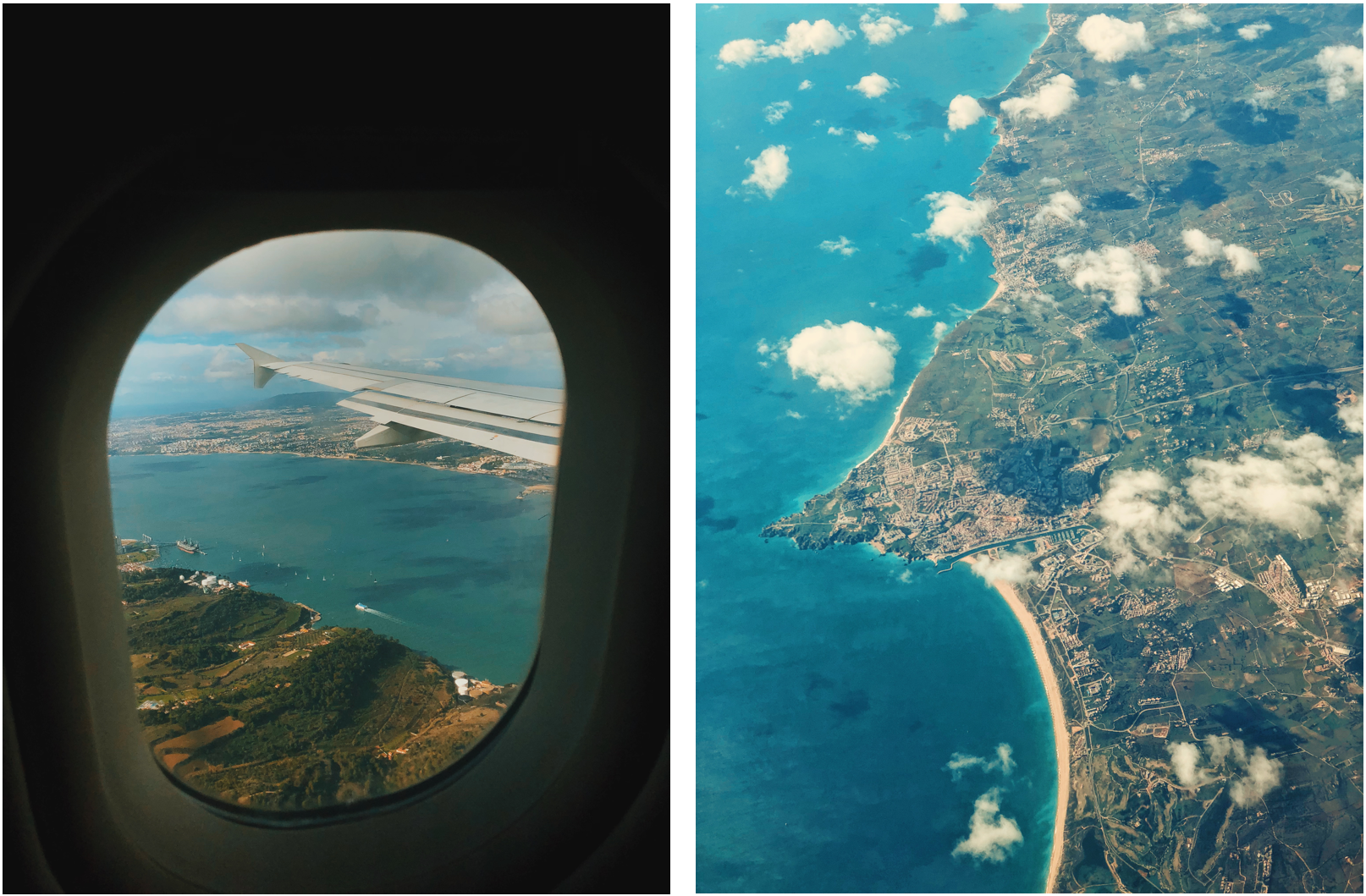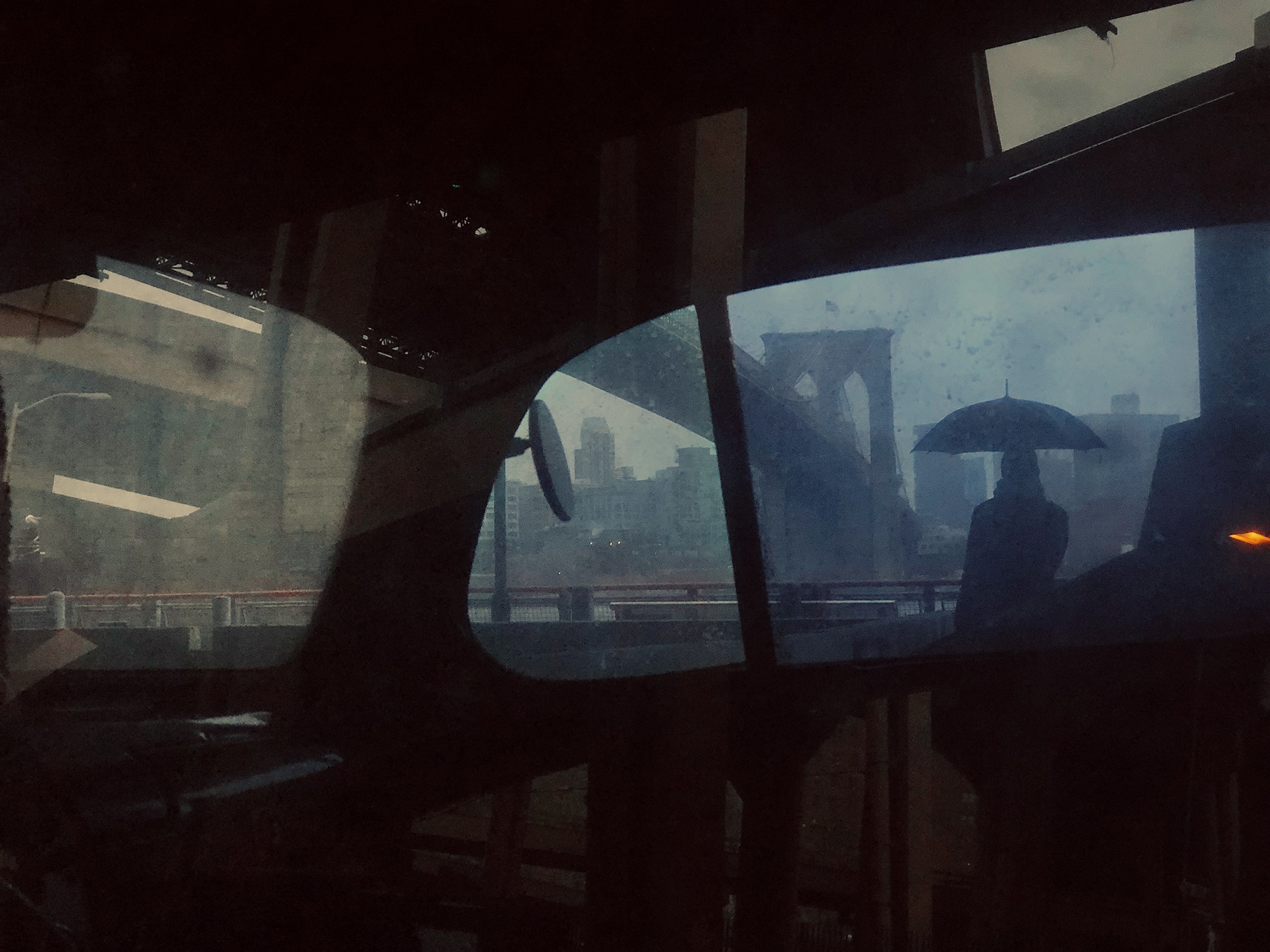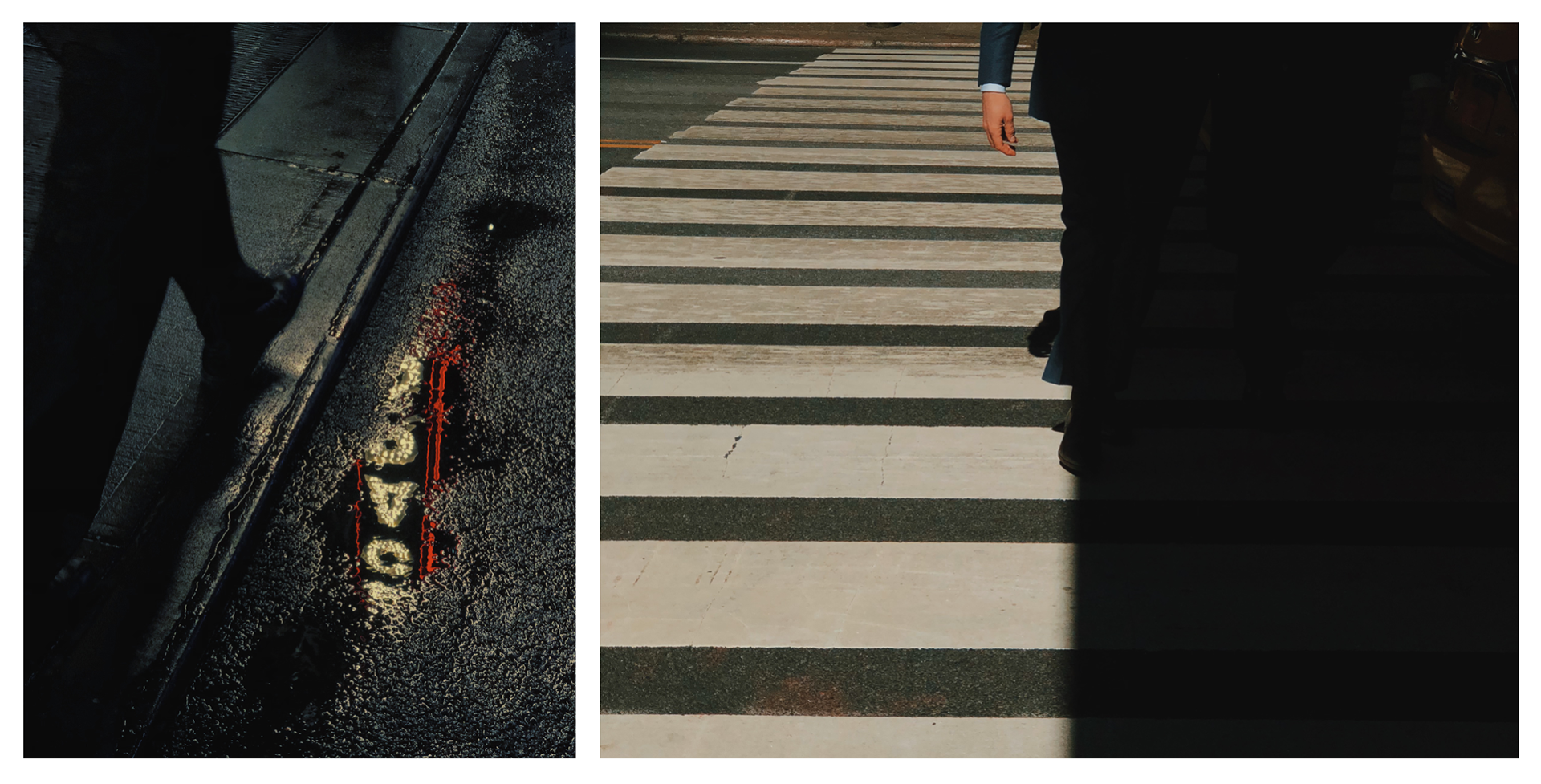 Talking about his work Eric Van Nynatten said: "For this series of photos shot on iPhone, I wanted to push the capabilities of the iPhone and see if I could achieve the same results as my full-frame mirrorless camera, from shooting in ideal sunlit settings to low-light conditions. All images were shot on iPhone 8 Plus in 2018 and edited using VSCO & Snapseed apps for iOS."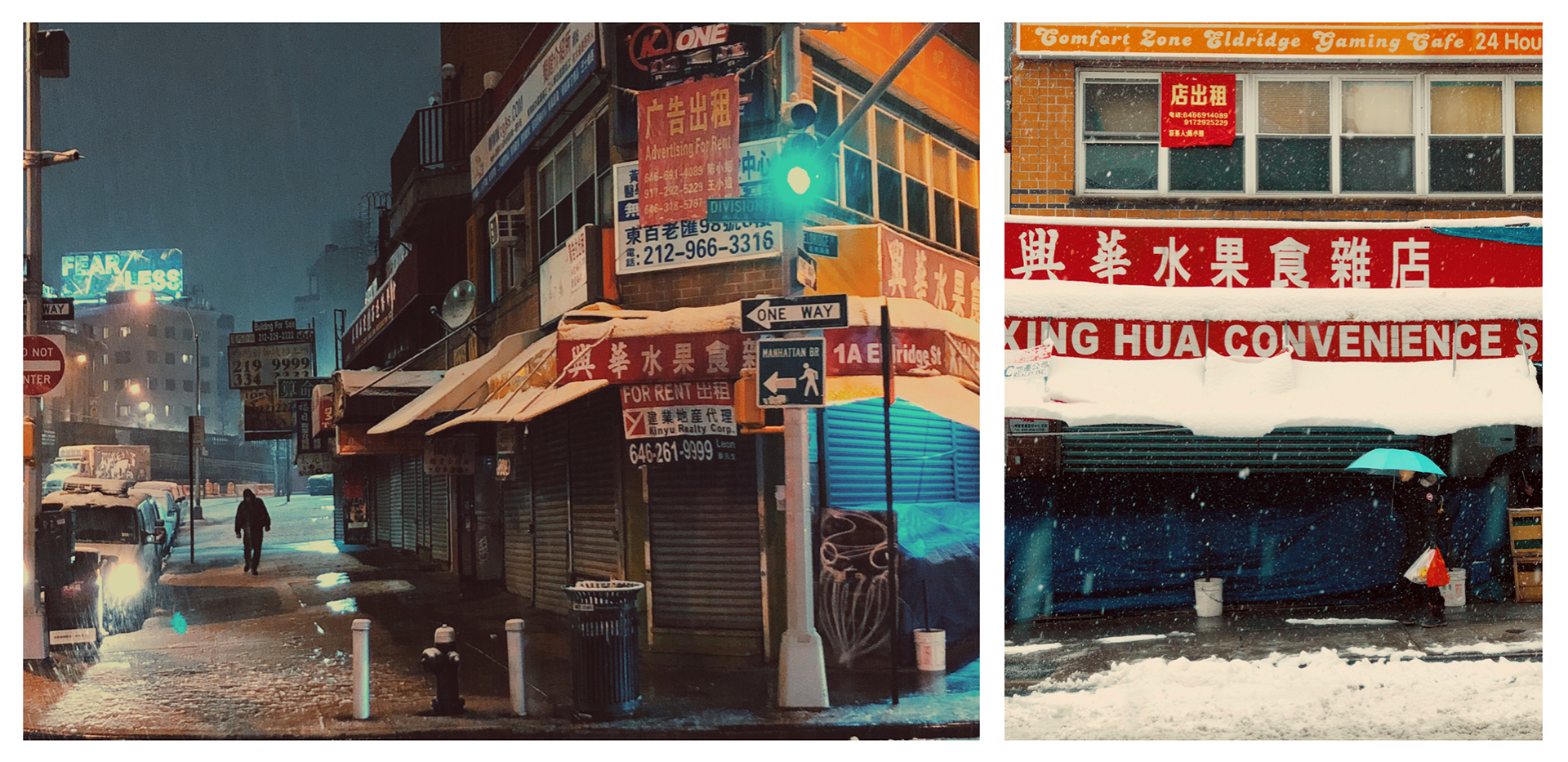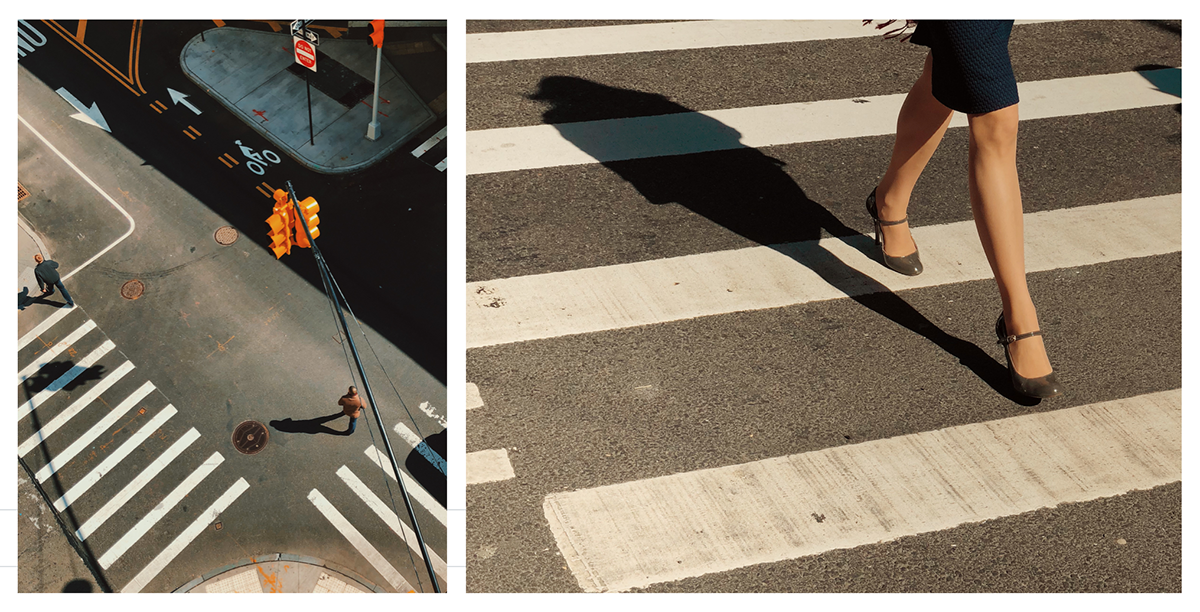 You can find more work by Eric Van Nynatten on his Behance.