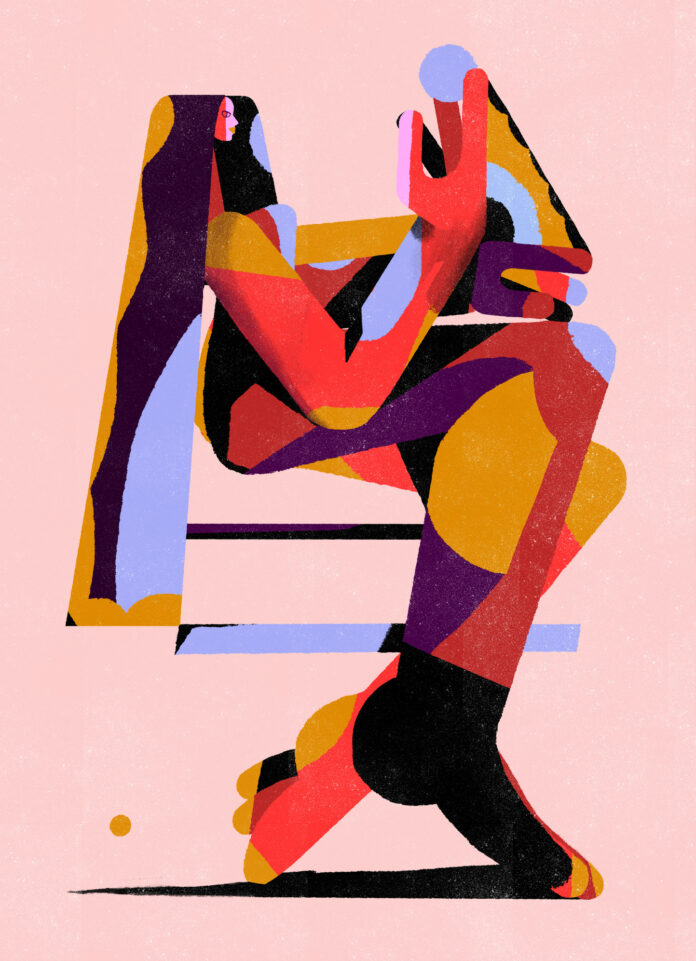 Fernando Molina, an illustrator and graphic designer from São Paulo, Brazil, released a fantastic series named The Patchwork Boys. In this superb series, Molina utilises eye-grabbing colours and grungy textures with eclectic shapes to make truly beautiful pieces.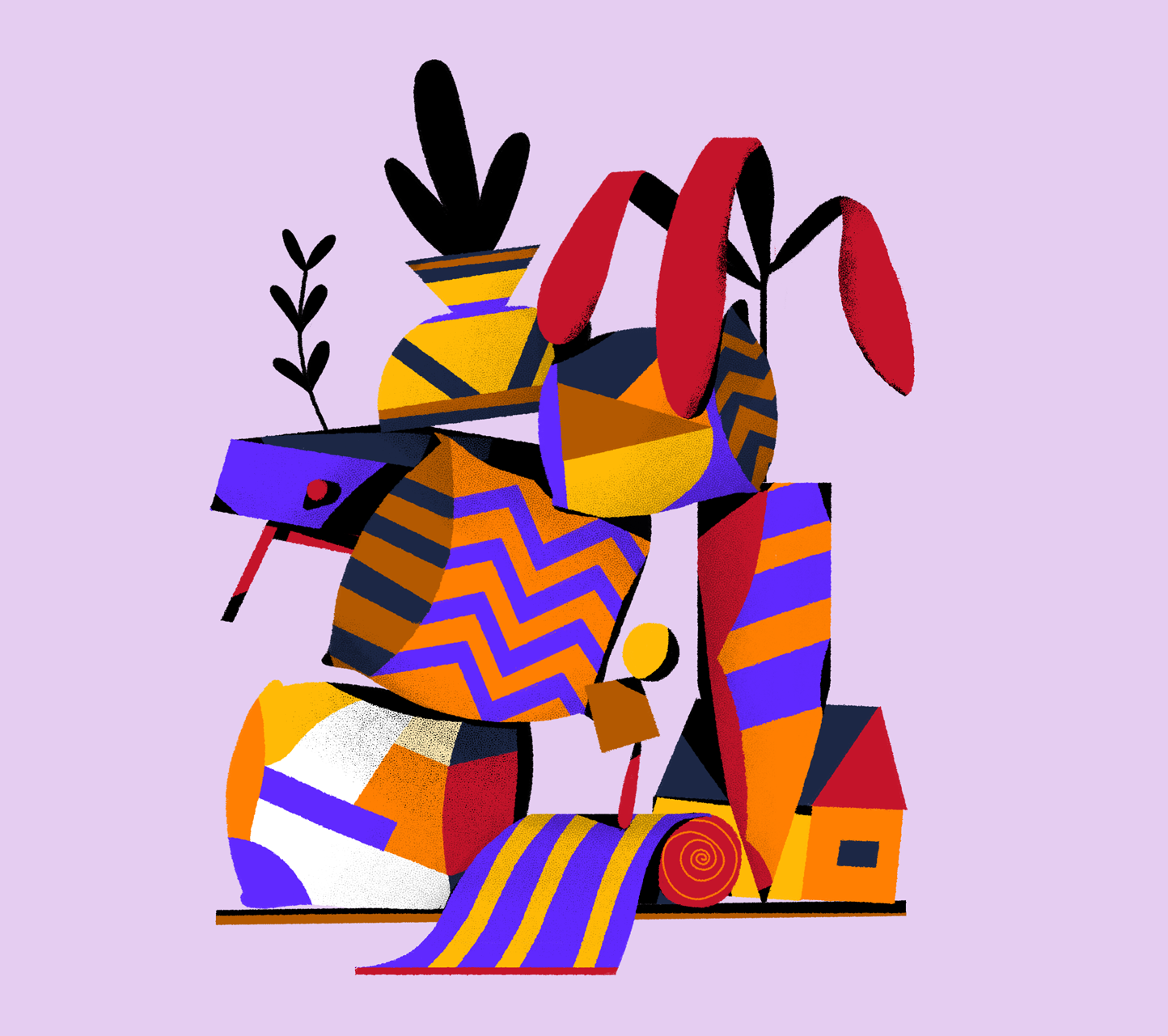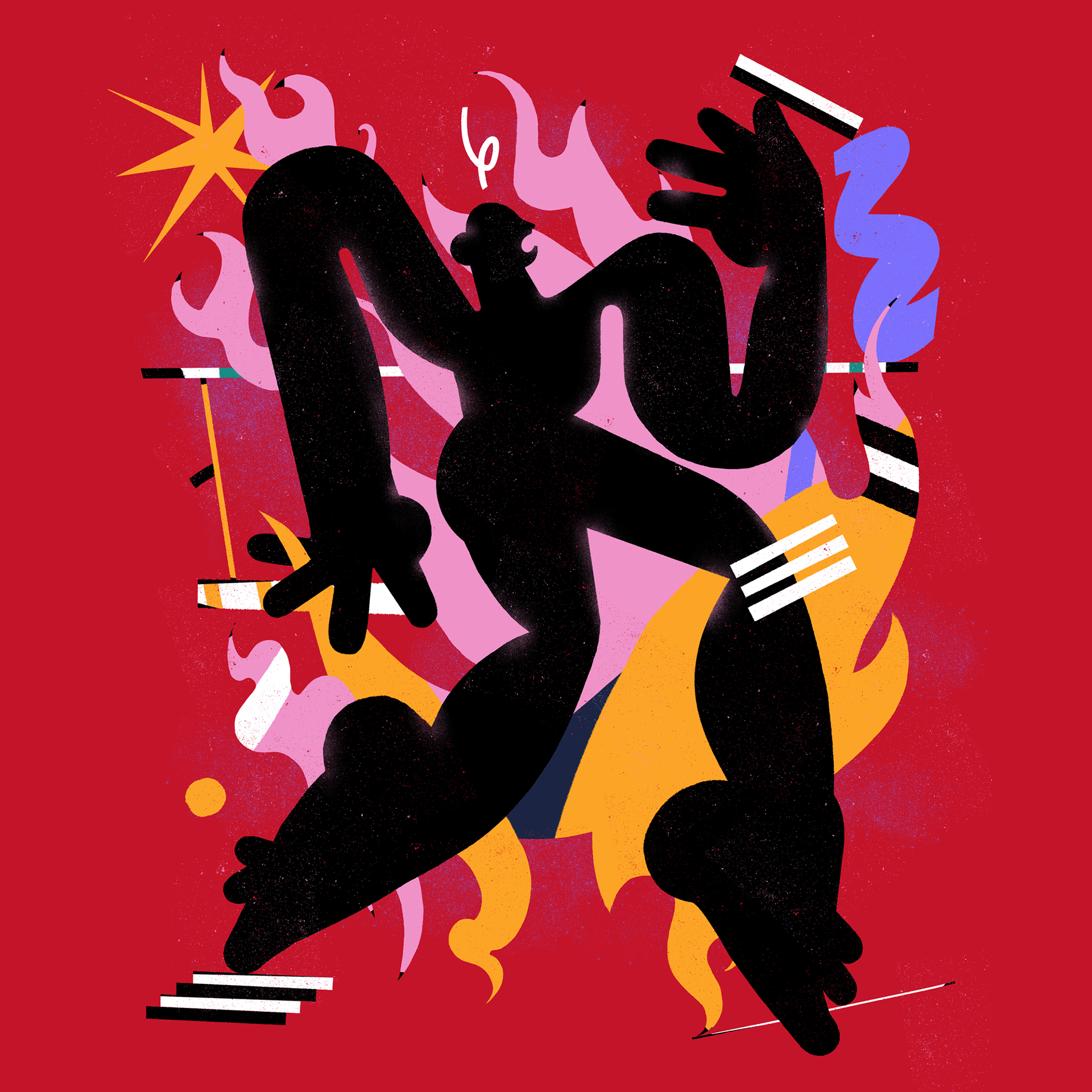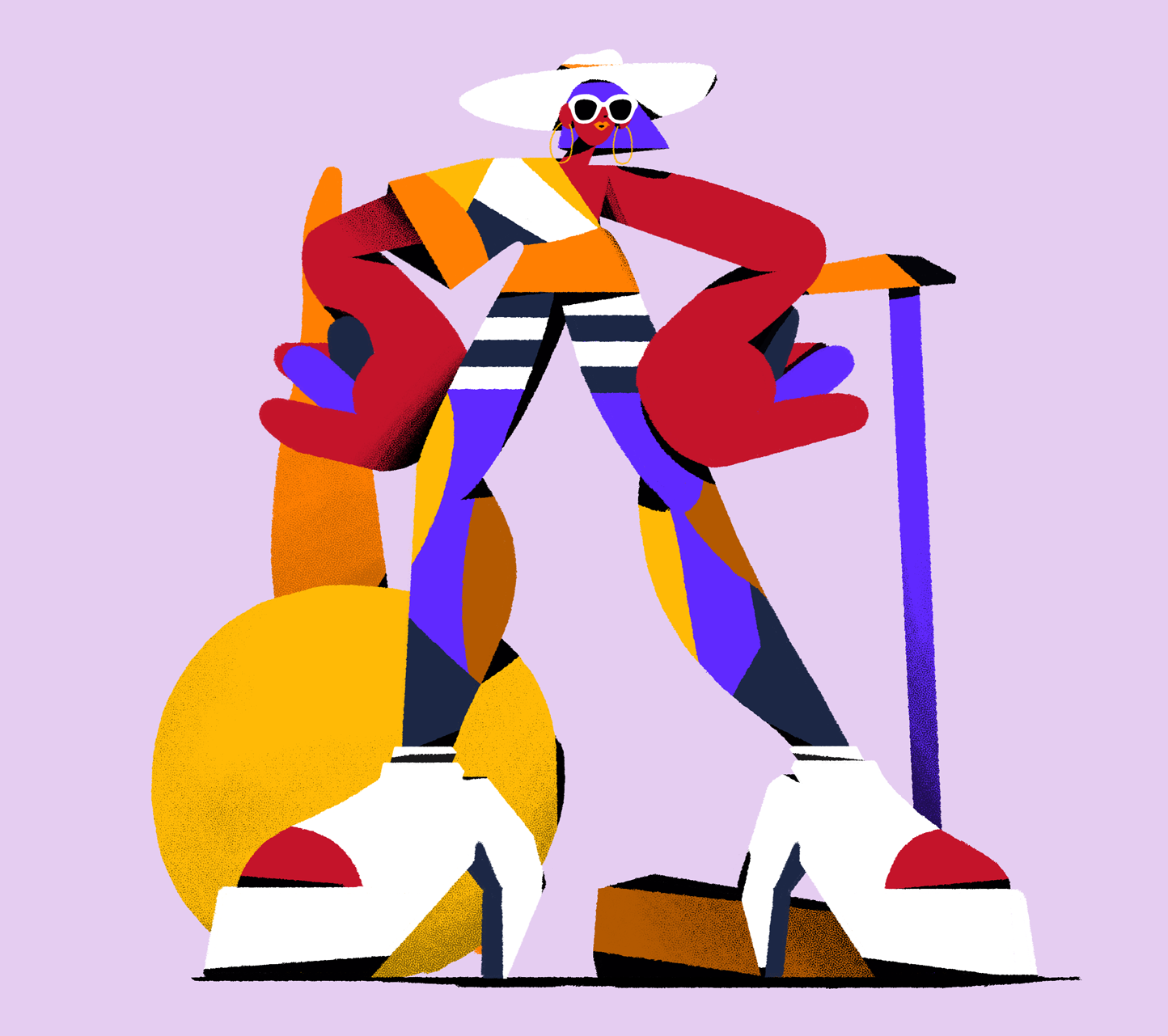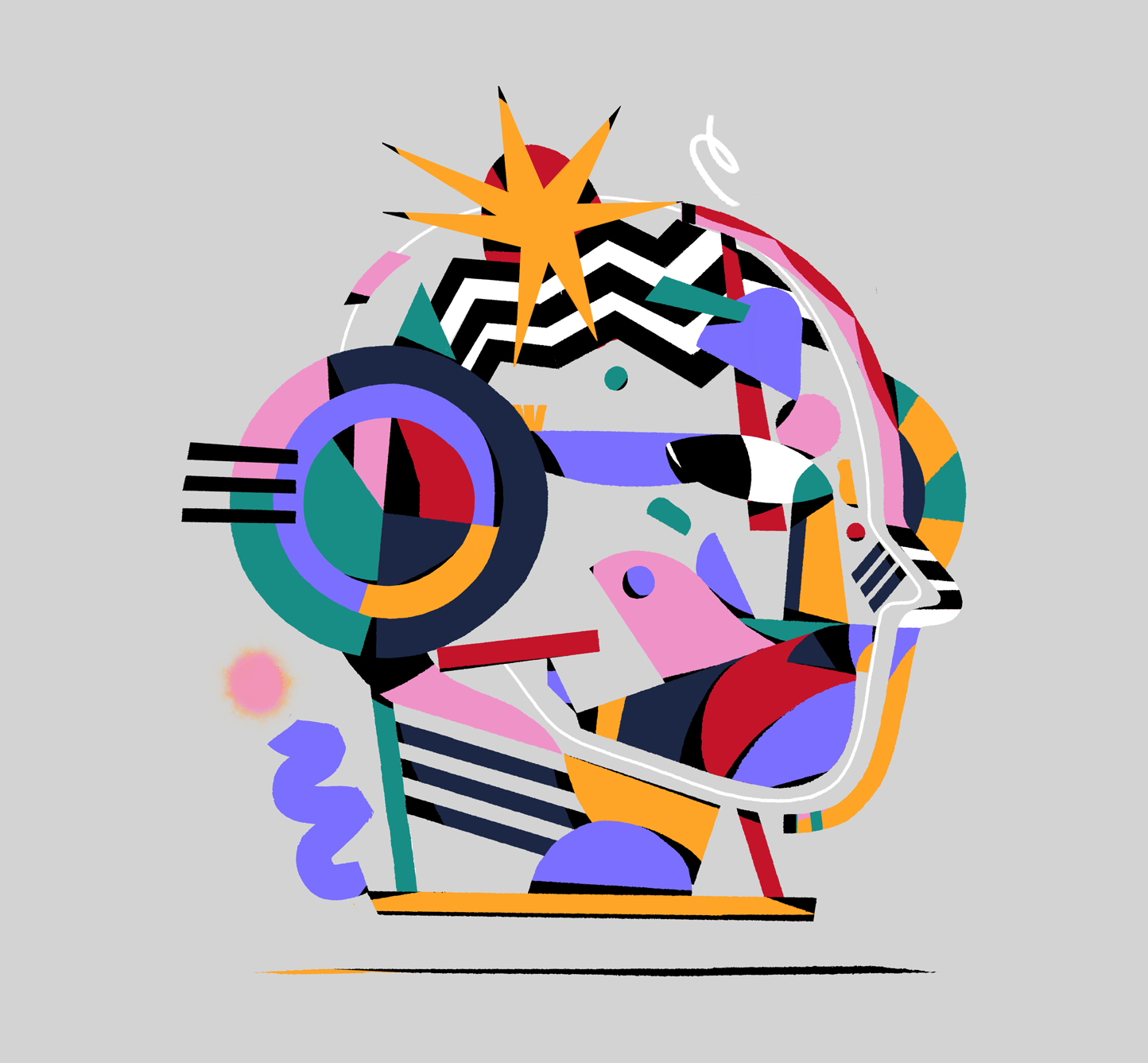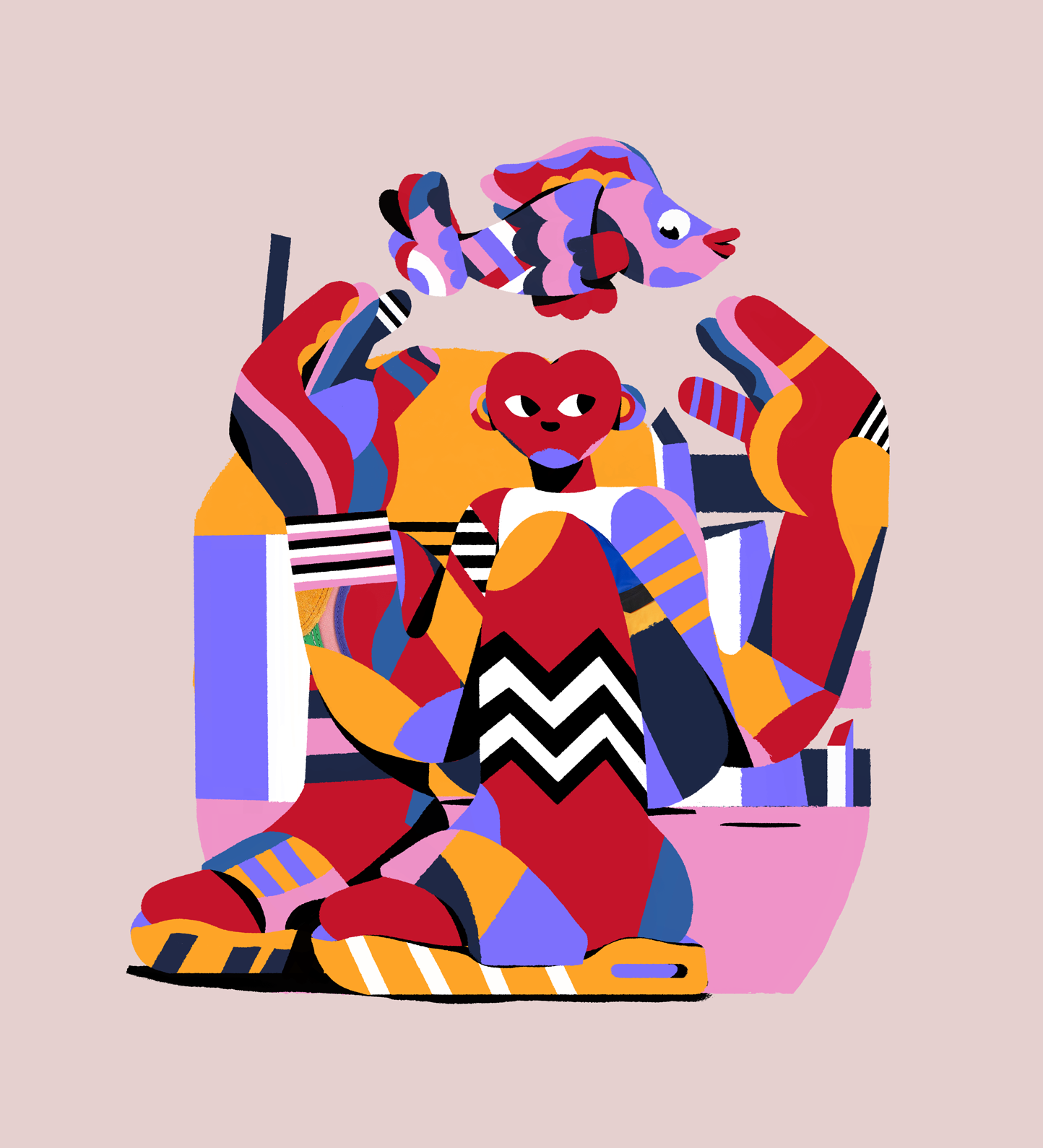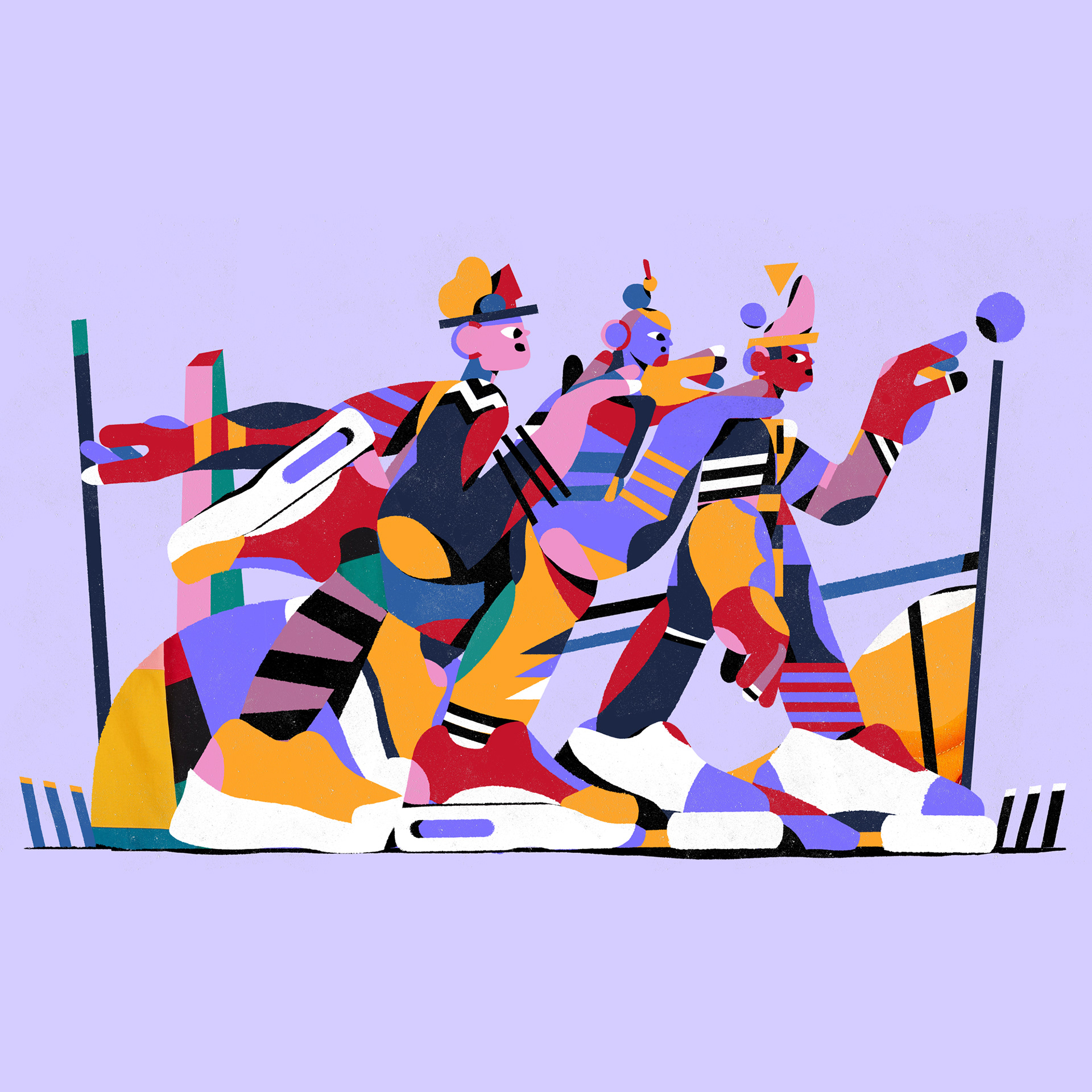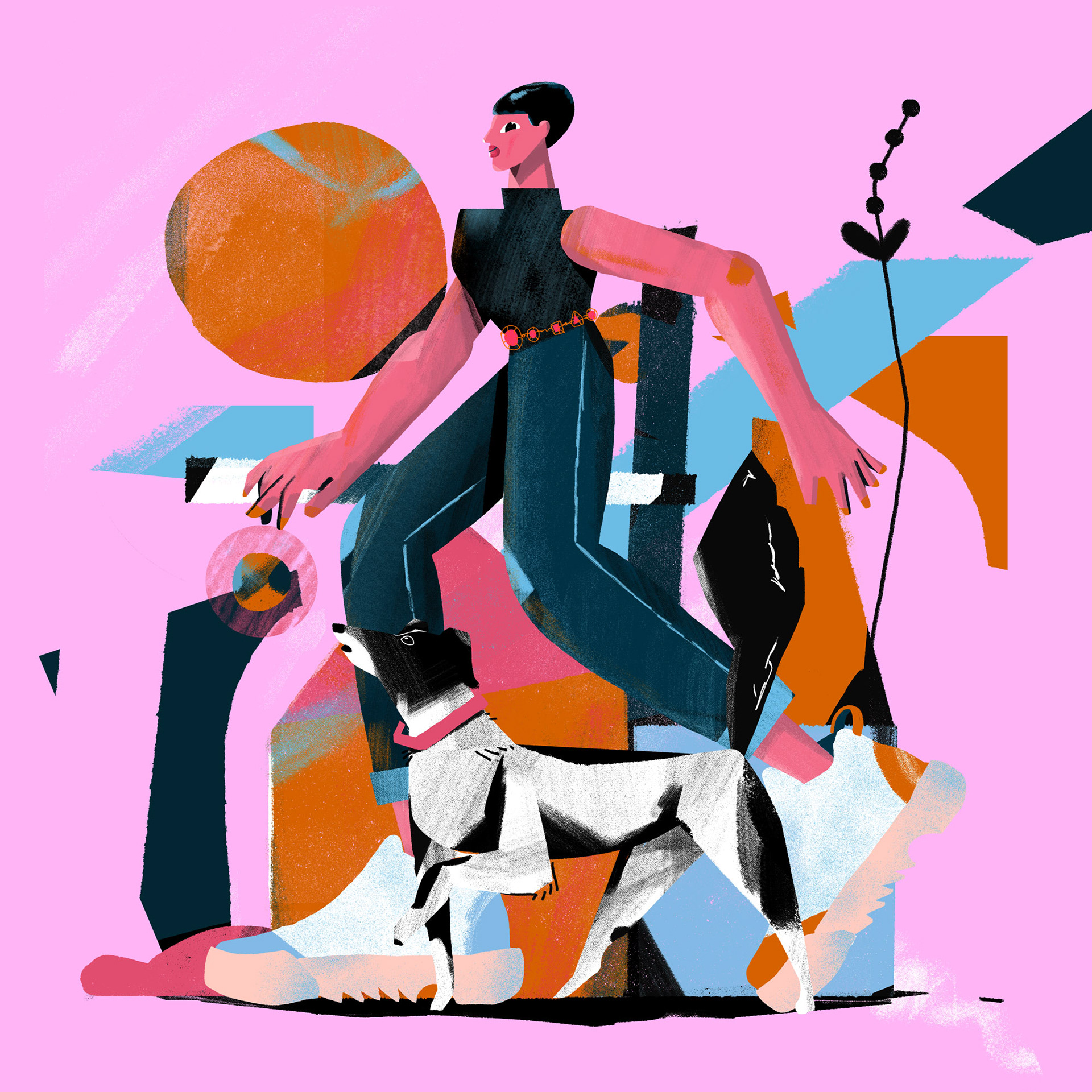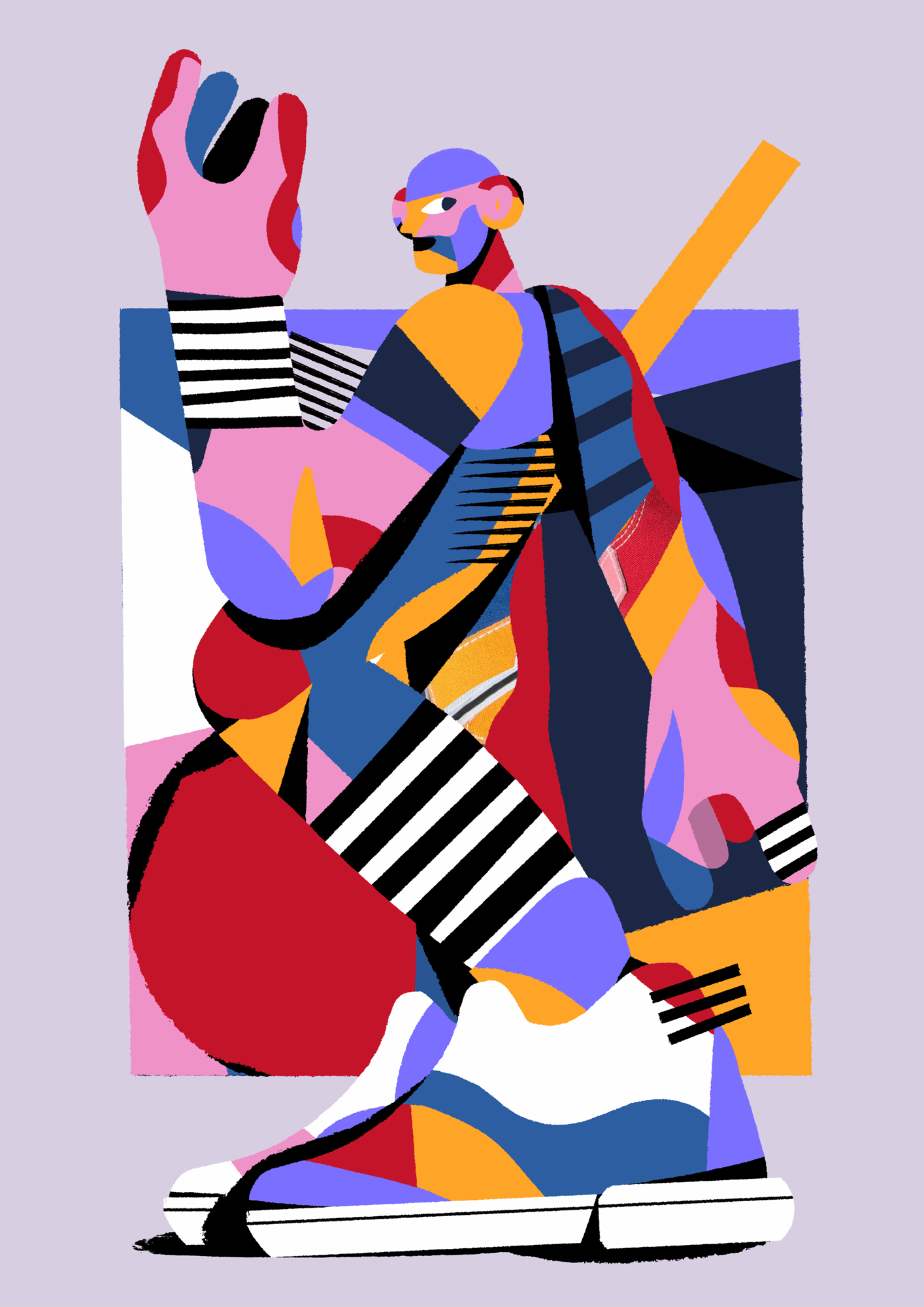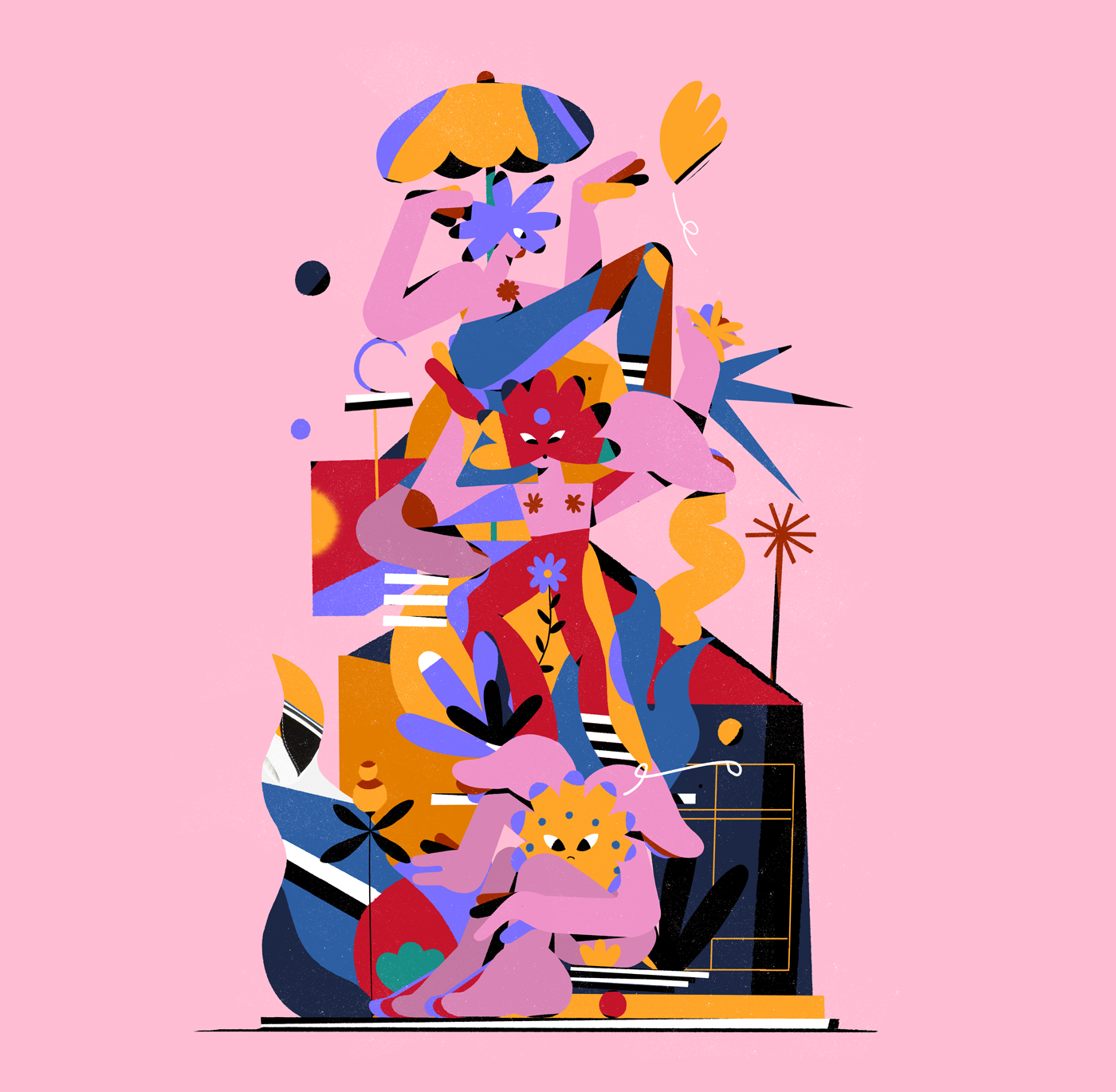 Find more work by Fernando Molina here.
Subscribe to Our Culture Mag
Join our FREE monthly newsletter.
Thank you for subscribing.
Something went wrong.