In this segment, we showcase the most notable albums out each week. Here are the albums out on February 12, 2021:
---
slowthai, TYRON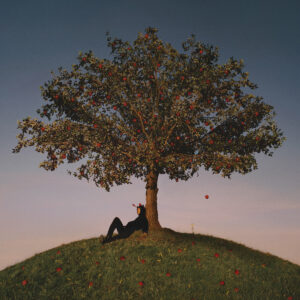 UK rapper slowthai is back with his sophomore studio album, TYRON, out now via Method/AWGE/Interscope. The follow-up to 2019's Nothing Great About Britain features guest appearances from A$AP Rocky, James Blake, Skepta, Dominic Fike, Denzel Curry, Mount Kimbie, and Deb Never. Speaking about the growth between his two albums, the rapper told Rolling Stone: "You can hear it in my tone, in my voice — the aging, if you will. It's my journey, how my views differ, how things change. I believe in life we're all a contradiction. Life is about contradictions. At one point you believe this and it's the God's truth." He also cited the likes of Jay-Z, Alex Turner, Thom Yorke, and Elliot Smith as influences, saying, "What inspires me is the way they're talking, the emotions they're hitting, how they're getting the message across. That's why I think my inspirations come a lot from more band-oriented music."
---
Claud, Super Monster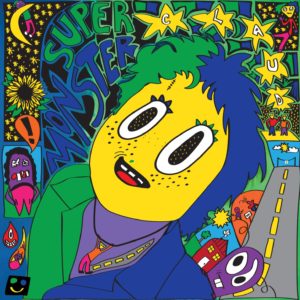 Claud has released their debut studio album, Super Monster, via Phoebe Bridgers' Dead Oceans imprint Saddest Factory Records. Recorded at the famed Electric Lady Studios in New York City, the album features contributions from Clairo, Melanie Faye, Nick Hakim, and Unknown Mortal Orchestra's Jake Portrait and includes the previously released singles 'Gold', 'Soft Spot', 'Cuff Your Jeans', and 'Guard Down'. In an interview with Uproxx, Claud described the album as "a reminder that to myself and to other people that you're capable of being loved. If you open yourself up enough and remind yourself that you're worthy of it, it's possible and that you deserve it."

---
Clap Your Hands Say Yeah, New Fragility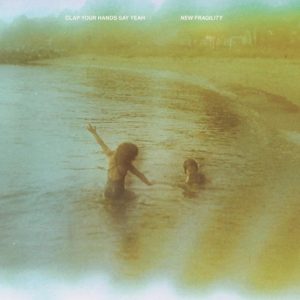 Clap Your Hands Say Yeah are back with a new album, New Fragility, out now via CYHSY/Secretly Distribution. Following up on 2017's The Tourist, the title of the new LP is taken from the David Foster Wallace short story 'Forever Overhead', which is featured in the collection Brief Interviews With Hideous Men. Frontman Alec Ounsworth produced the 10-track record, with additional production from Will Johnson, mixing by John Agnello, and mastering by Greg Calbi. "These songs are politically motivated, which is unusual for me," Ounsworth said of the new songs in a press release. "The only other song I've written about the failed democracy that is the United States is 'Upon This Tidal Wave of Young Blood.'"
---
Chuck Johnson, The Cinder Grove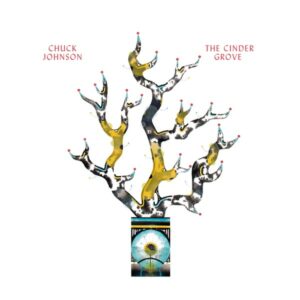 California guitarist Chuck Johnson has released his latest solo project, The Cinder Grove, out now via Tak:ti. The 5-track LP marks Johnson's second pedal steel album following 2017's Balsams and combines pedal steel with synthesizers, this time also applying reverb and echo effects derived from archival recordings from Oakland DIY performance spaces. The album features string contributions from the artist's Saariselka collaborator Marielle Jakobsons, as well as piano by Sarah Davachi.
---
Django Django, Glowing in the Dark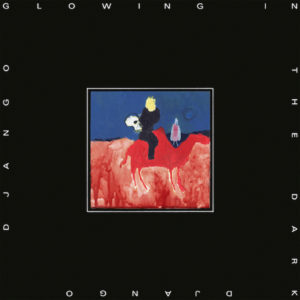 Django Django – the art-rock band comprised of singer/guitarist Vincent Neff, drummer/producer David Maclean, and synthesizer operator Tommy Grace – have returned with their fourth album, Glowing in the Dark, out now via Because Music. The follow-up to 2018's Marble Skies "has a running theme of escape: from despair, from constraints, from small town life, and even, in dreams, from the Earth," according to a press release. The track 'Waking Up' features a guest appearance from Charlotte Gainsbourg.
---
Other albums out today:
Bodies of Water, Is This What It's Like; Steady Holiday, Take The Corners Slowly; Teenage Wrist, Earth Is A Black Hole; The Pretty Reckless, Death By Rock And Roll.