As summer bakes us in its glorious heat, dressing well may not seem a priority. However, maintaining a stylish appearance cannot be overlooked. To help you out, we have put together a list of some of our favourite summer accessories for men.
Ray-ban Aviator Total Black Sunglasses
Sunglasses are an essential part of any summer outfit, and some of my personal favourites are the Ray-ban's aviator sunglasses — a timeless classic for any man. Besides black leather jackets and white T-shirts, these sunglasses also look great with casual Cuban shirts and dazzling polo shirts.
Christys' Down Brim Panama Hat, White
Christys' panama hat for John Lewis & Partners is timeless and sophisticated. Made from toquilla palm woven in Ecuador and blocked in the brand's Oxfordshire factory, it is finished with a contrast stripe ribbon band for a splash of colour. Your summer wardrobe simply won't be complete without it.
Shop here for Christys' Down Brim Panama Hat.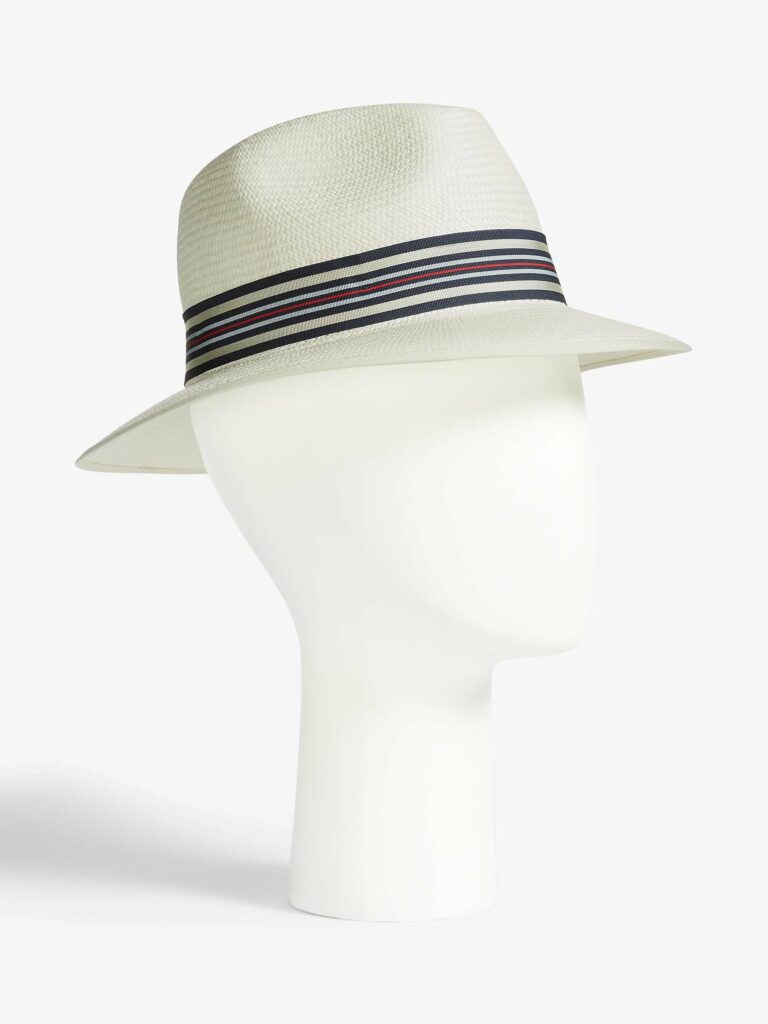 Black Hoss by Thümm & Co
Even a simple outfit can be enhanced with a stylish and striking watch. This Black Hoss by Thümm & Co is a must-have accessory this summer. Black enamel finish dial, black hammered leather hybrid strap, durable ceramic bezel, and scratch-resistant sapphire crystal are the features that make this watch one of the best affordable men's watches around.
Shop Black Hoss by Thümm & Co.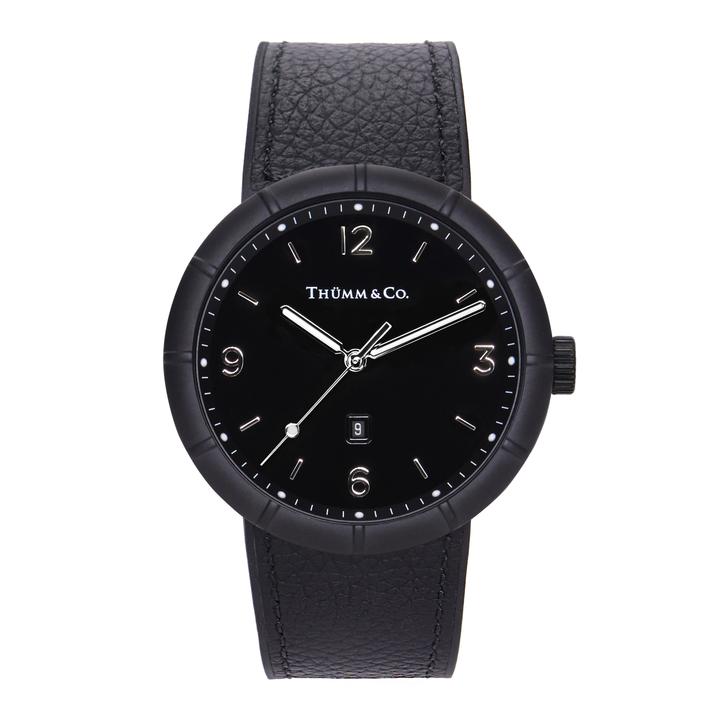 Ambush Feather Charm Sterling-silver Necklace
AMBUSH was created by Yoon Ahn and her husband, hip-hop artist Verbal, as an experimental jewellery line in 2008. Although it is today regarded as more of a streetwear brand, the label's trinkets are the glue that holds its ensembles together. This feather necklace, constructed from gold-toned sterling silver, features a symbolic pendant suspended from its cable chain, setting the mood for a pleasant weekend.
Shop Ambush Feather Charm Sterling-silver Necklace.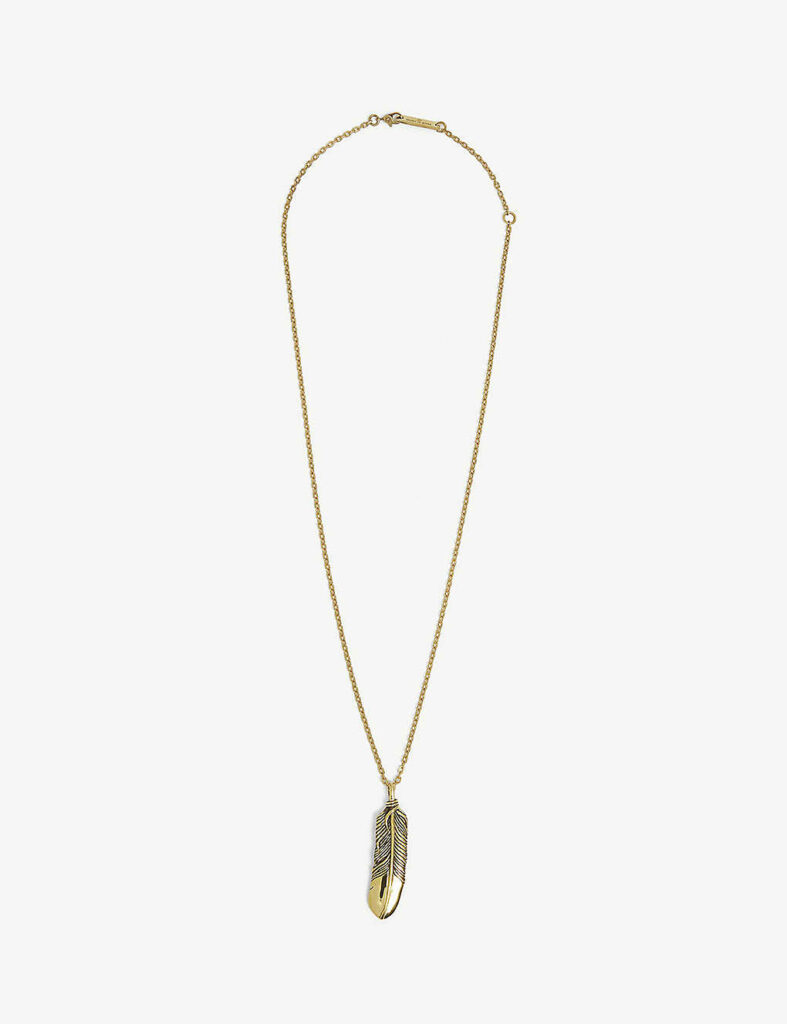 Aurelian Brown Grain Belt
Shop Aurelian Brown Grain Belt.