In this segment, we showcase the most notable albums out each week. Here are the albums out on September 3, 2021:
---
Drake, Certified Lover Boy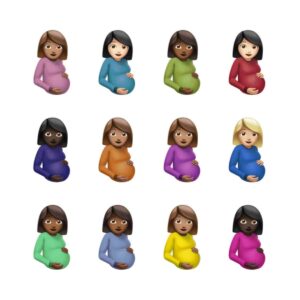 Drake has released his new album Certified Lover Boy. The 21-track LP, Drake's sixth proper album and his first since 2018's Scorpion, was first announced last August and was originally set for release in January before being indefinitely delayed. As teased on a recent billboard advertising campaign, CLB features guest appearances from JAY-Z, Future, Travis Scott, Lil Wayne, Young Thug, 21 Savage, Ty Dolla $ign, Kid Cudi, Rick Ross, Lil Baby, and Project Pat. The album also includes spoken word from Nicki Minaj as well as samples of the Beatles, the Notorious B.I.G., Montell Jordan, and Right Said Fred. R. Kelly is credited as a composer/lyricist on the track 'TSU'.
---
Little Simz, Sometimes I Might Be an Introvert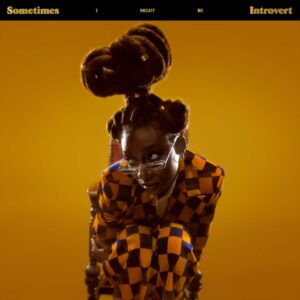 Little Simz has dropped her new album Sometimes I Might Be an Introvert. The follow-up to 2019's GREY Area was produced by Inflo and features collaborations with Cleo Sol, Obongjayarm and Emma Corrin. Ahead of its release, the London rapper previewed the record with the singles 'Introvert', 'Woman', 'Rollin Stone', 'I Love You, I Hate You', and 'Point and Kill'. "I know that I'm quiet, innit?" Simz said in an interview with the Guardian. "I'm just very to myself and I didn't know how to really navigate that, especially coming in this industry where you're expected to have this extroverted persona all the time. I wanted to just let people know like, yo, I'm actually this way inclined."
---
Iron Maiden, Senjutsu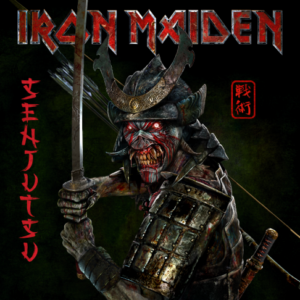 Iron Maiden have returned with their 17th studio album, Senjutsu. The double LP, whose Japanese title loosely translates to "tactics and strategy," was recorded in Paris with the band's longtime producer Kevin Shirley and co-produced by Steve Harris. "We're all really excited about this album," lead singer Bruce Dickinson said in an earlier statement. "We recorded it back in early 2019 during a break in the Legacy tour so we could maximize our touring yet still have a long set up period before release to prepare great album art and something special as a video. Of course, the pandemic delayed things more — so much for the best-laid plans — or should that be 'strategies'!?  The songs are very varied, and some of them are quite long. There are also one or two songs which sound pretty different to our usual style, and I think Maiden fans will be surprised —  in a good way, I hope!"
---
Spirits Having Fun, Two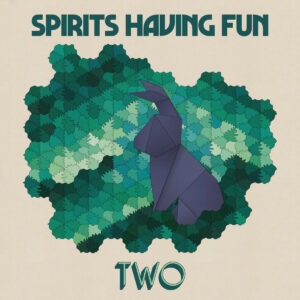 Spirits Having Fun have put out their sophomore LP, Two, via Born Yesterday Records. Recorded mostly in the summer of 2019 with Chicago engineer Dave Vettraino and DPCD's Alec Watson, the album follows their 2019 debut Auto-Portrait and includes the advance singles 'Hold The Phone', 'Entropy Transfer Partners', and 'See A Sky'. "There's a lot more collaboration on this record," guitarist-vocalist Andrew Clinkman said in press materials, "in terms of all of us letting stuff bloom a little bit more."
---
Calicoco, Underneath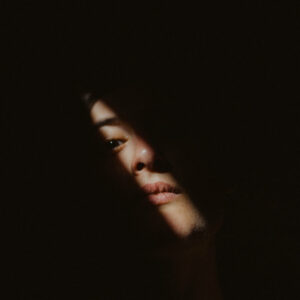 NY-based multi-instrumentalist Giana Caliolo, who records under the moniker Calicoco, has released their sophomore full-length, Underneath, via Dadstache Records. The LP was recorded in Rochester in January 2020 with friends Phil Shaw and Stephen Roessner, who also handled engineering, mixing, and mastering. "I was trying to get the chaos of my brain into something," Caliolo explained in a press release. "It was painful but it was also really important for sitting in my own skin."
---
Other albums out today:
Big Boi and Sleepy Brown, The Big Sleepover; F.S. Blumm and Nils Frahm, 2X1=4; Manic Street Preachers, The Ultra Vivid Lament; David Ferguson, Nashville No More; DJ Seinfeld, Mirrors; SUUNS, The Witness.