London slowcore four-piece deathcrash have announced their debut album, Return, which will  be released on January 28 via untitled (recs). Along with the announcement, the band have shared the single 'Unwind' with a video shot by Mark Gavigan in Sweden. Check it out below.
"'Unwind' was the right song to announce the album, as it bridges some of the heaviest and quietest moments on 'Return'," deathcrash said in a statement. "It's an uncompromising rock song. It's about taking one step forward and two steps back."
Return includes the previously shared track 'Horses'. Since forming in 2019, deathcrash have issued two EPs, 2019's Sundown (A Collection of Home Recordings) and last year's People thought my windows were stars.
Return Cover Artwork: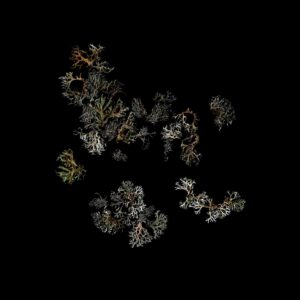 Return Tracklist:
1. Sundown
2. Unwind
3. Horses
4. American Metal
5. Matt's Song
6. Wrestle With Jimmy
7. Metro 1
8. Slowday
9. Was Living
10. What To Do
11. Doomcrash
12. The Low Anthem