In this segment, we showcase the most notable albums out each week. Here are the albums out on January 6, 2023:
---
Iggy Pop, Every Loser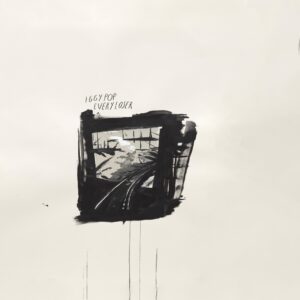 Iggy Pop is back with a new album called Every Loser. Released via Atlantic Records and producer Andrew Watt's Gold Tooth Records, the follow-up to 2019's Free features contributions from the late Taylor Hawkins, Blink-182's Travis Barker, Red Hot Chili Peppers' Chad Smith, Guns N' Roses' Duff McKagan, Pearl Jam's Stone Gossard, Jane's Addiction's Dave Navarro and Eric Avery, and more. "I'm the guy with no shirt who rocks; Andrew and Gold Tooth get that, and we made a record together the old-fashioned way," Iggy Pop said in press materials. "The players are guys I've known since they were kids and the music will beat the shit out of you." The singles 'Strung Out Johnny' and 'Frenzy' arrived ahead of the LP.
---
Nicole Dollanganger, Married in Mount Airy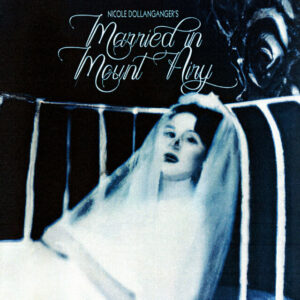 Nicole Dollanganger has returned with her latest collection of gothic dream pop songs. Featuring the previously released singles 'Whispering Glades', 'Gold Satin Dreamer', and 'Runnin' Free', Married in Mount Airy arrives five years after the South Ontario singer-songwriter's last album, Heart Shaped Bed. Written, recorded, and performed by Dollanganger, the LP finds the artist once again teaming up Matthew Tomasi, who recently worked on Ethel Cain's debut LP.
---
J. Wiegold, Norfolk Serpent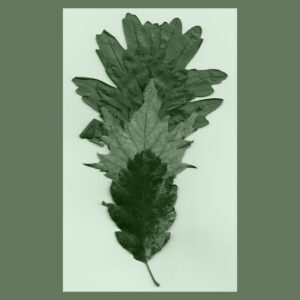 Norfolk Serpent is the latest album by Jack Wiegold, a musician from Great Yarmouth, UK. The ambient folk LP was recorded in Wiegold's bedroom, with the exception of a few songs that were tracked in a forest in Norwich. On Bandcamp, Wiegold describes it as "an album about representation, love, suffocation, euphoria, suicide and the places where they weave together. my quietest release, probably, but also probably some of my prettiest guitar work. i went into all of these tracks writing only five-or-six-layer harmonies and then singing random syllables over them; many of the surviving songs keep the repeating patterns that i would play over and over again for ten or twenty minutes at a time."
---
Beatriz Ferreyra, Senderos de luz y sombras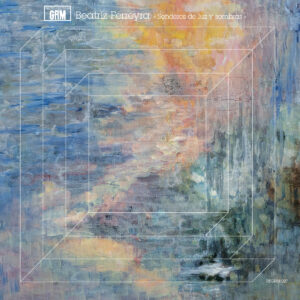 Argentinian electroacoustic composer Beatriz Ferreyra has released her latest LP, Senderos de luz y sombras. The half-hour, 16-channel piece was composed between 2016 and 2020 and commissioned by the French State for Groupe de Recherches Musicales, with Ferreyra drawing inspiration from astrophysics, reaching back in time to the era before the Big Bang, and exploring the uncanny forces of the unconscious mind. As press materials explain, "What connects these themes are the dark energies operating outside our knowledge, far beyond the conceptual scope of our limited thinking."
---
Other albums out today:
Anti-Flag, Lies They Tell Our Children; YoungBoy Never Broke Again, I Rest My Case; Blanck Mass, The Rig (Prime Video Original Series Soundtrack); RuPaul, Black Butta.