In this segment, we showcase the most notable albums out each week. Here are the albums out on May 12, 2023:
---
Overmono, Good Lies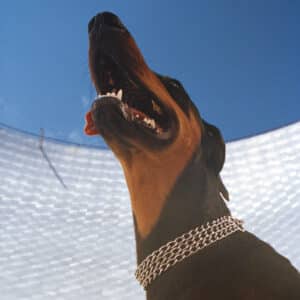 Overmono have come through with their debut album, Good Lies, via XL. Featuring the singles 'Is U', 'Walk Thru Water', 'Calling Out', and the title track, the record follows a run of EPs the duo released between 2020 and 2022, including Cash Romantic and Everything U Need. "Across the last two years, we have spent so much time on the road, making music whenever we could," Tom and Ed Russell said in a press release. "Moving around all the time was always really inspiring and got us experimenting a lot and having fun with how we created chords or chopped and pitched vocals. This album is really a letter of love to the journey so far and marks where we want to take things."
---
Jonas Brothers, The Album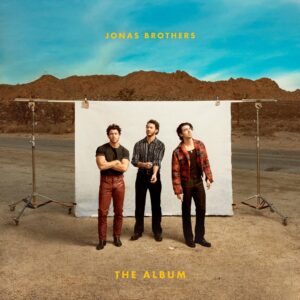 The Jonas Brothers' sixth studio LP, The Album, has arrived via Republic Records. Following 2019's Happiness Begins, the group's latest was promoted by the singles 'Wings' and 'Waffle House'. "For the first time, the three of us are in the same place in life, and as we continue to grow as brothers, husbands, fathers & artists, this project is a window into our lives," the siblings wrote on social media. "It's the story of where we have been, what we have learned and where we are now." In a follow-up tweet, they added, "We feel it's the best body of work we have ever made."
---
Alison Goldfrapp, The Love Invention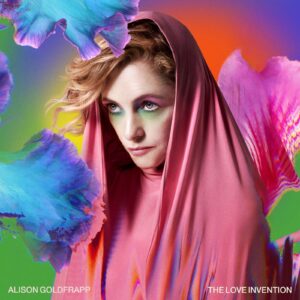 Alison Goldfrapp has released her debut solo album, The Love Invention, today via Skint/BMG Music. The 11-track effort was previewed by the singles 'Love Invention', 'NeverStop', and 'So Hard So Hot', and also includes solo versions of Goldfrapp's collaborative tracks with Claptone ('Digging Deeper') and Paul Woolford ('Fever'). "The influences for this album came from a love of dance music, electronic pop, synth pop and italo disco," Goldfrapp said in a statement. "I wanted to make something that had warmth, euphoria & energy. It has humour too…I hope people can have a lot of fun listening & moving to this record."
---
Lucy Liyou, Dog Dreams (개꿈)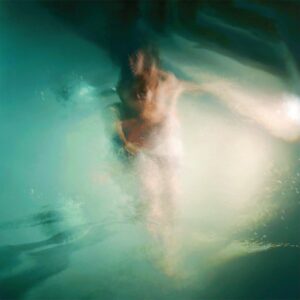 Korean-American experimental artist Lucy Liyou has released her latest effort, Dog Dreams (개꿈), via American Dreams. In our Artist Spotlight interview, Liyou described the record as "a personal rejection of that term of dog dreams," which is typically used to dismiss dreams that seem nonsensical, unrealistic, or just silly. "I made the meat and bones of these pieces as soon as I woke up from the dreams, because I literally wanted to capture that specific closeness but distantness that, I don't want to say everybody experiences with their dreams, but specifically I experience," she explained. "For me, these dreams felt more like confirmations about ideas that I've been having for a long time, in terms of, for example, my gender euphoria, or my ideas of what I wanted from a friendship."
---
Midwife & Vyva Melinkolya, Orbweaving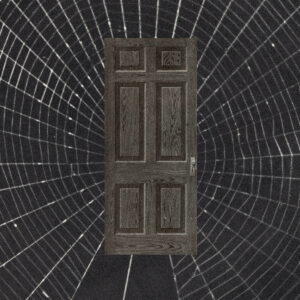 Madeline Johnston and Angel Diaz – who lead the projects Midwife and Vyva Melinkolya, respectively – have unveiled their collaborative record, Orbweaving, via the Flenser. The pair first met in person in 2021, when Diaz came for a recording residency at Johnston's studio in New Mexico. At night, they went out looking for wildlife along the empty roads in the desert, where they found rattlesnakes, roadkill, and orb-weaver spiders. Of the album's five tracks, 'Miss America', 'NMP', and 'Plague X' have already been released.
---
Charlotte Cornfield, Could Have Done Anything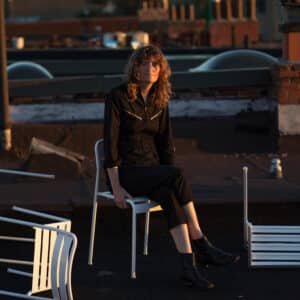 Charlotte Cornfield has dropped her latest album, Could Have Done Anything, via Polyvinyl/Double Double Whammy. The follow-up to 2019's Highs in the Minuses was made with producer Josh Kaufman in Upstate New York and features the previously shared singles 'Gentle Like the Drugs', 'Cut and Dry', and 'You and Me'. "The hours flew by," Cornfield said of the recording process in press materials. "We lived inside of the songs there, for a few days."
---
Madison McFerrin, I Hope You Can Forgive Me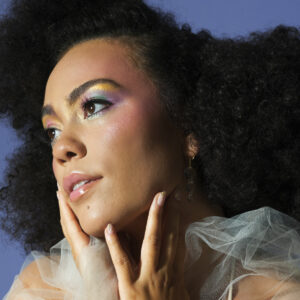 Madison McFerrin has issued her debut LP, I Hope You Can Forgive Me. McFerrin produced most of the album herself, and it features contributions from her father, Bobby McFerrin, as well as the early singles 'Stay Away (From Me)' and '(Please Don't) Leave Me Now'. "I learned how to produce during the pandemic, and I was like, this would be an interesting challenge and I've got nothing but time right now because we ain't going nowhere," McFerrin said in a recent interview. "I definitely wasn't anticipating that that's what it would be, but that's what it ended up being."
---
Hot Mulligan, Why Would I Watch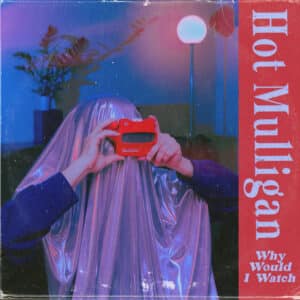 Hot Mulligan have put out a new LP, Why Would I Watch, via Wax Bodega. Produced by longtime collaborator Brett Romnes, the follow-up to 2020's you'll be fine includes the advance tracks 'Shhhh! Golf is On' and 'Gans Media Retro Games'. "No one who's depressed is crying all the time," the band's Tades Sanville said in a statement about the album. "The media likes to portray deep depression as sadness, but most of the time it's indifference. That works its way into alternative comedy and shitposting. The two cultures collide perfectly. The titles are the shitposts and the songs are what everyone in this position actually feels."
---
Other albums out today:
James Ellis Ford, The Hum; BC Camplight, The Last Rotation of Earth; Softee, Natural; Eluvium, (Whirring Marvels In) Consensus Reality; Daisies, Great Big Open Sky; Island of Love, Island of Love; Moby, RESOUND NYC; Ky, Power Is the Pharmacy; Cattle Decapitation, Terrasite; Oval, Romantiq; Chloe Gallardo, Defamator; waveform*, Antarctica; The Acacia Strain, Step Into the Light & Failure Will Follow; Memotone, How Was Your Life?; Savannah Conley, Playing the Part of You Is Me; Dropkick Murphys, Okemah Rising; Gnawing, Modern Survival Techniques; Rahill, Flowers At Your Feet; Sub Focus, Evolve; Helen Money/Will Thomas, Trace; Easy Dreams, Sunformer; Ane Brun, Songs 2013 – 2023; Lars Bartkuhn, Dystopia.