Originally from China, Tianyun Jiang now resides in New York City, where she is an award-winning graphic designer and illustrator. Through a multidisciplinary skill set and a global perspective, she creates solutions that transcend cultural boundaries, seamlessly blending form and function. In her work, she strives to leave an indelible mark on the creative landscape by pushing the boundaries of design innovation.
In her latest work, Surnames, a book design project, Jiang created a path to understanding Chinese surnames for international audiences and Chinese readers. It is a genuinely eye-opening piece of art with cultural significance and importance.
Regarding the project, Tianyun stated: "Surname is a unique dictionary that aims to bridge the cultural gap between Chinese and Other countries' surnames. Unlike traditional translation dictionaries, this book does not solely rely on translation cliches but explores the original meanings and stories behind Chinese names. Drawing upon the original meanings and narratives of Chinese names, we have erected a cultural bridge that illuminates the similarities and differences between these two great linguistic traditions."
Tianyun won a Silver Award for the project in the Competition of London Design Award and winner of Creative Communication Award for this year.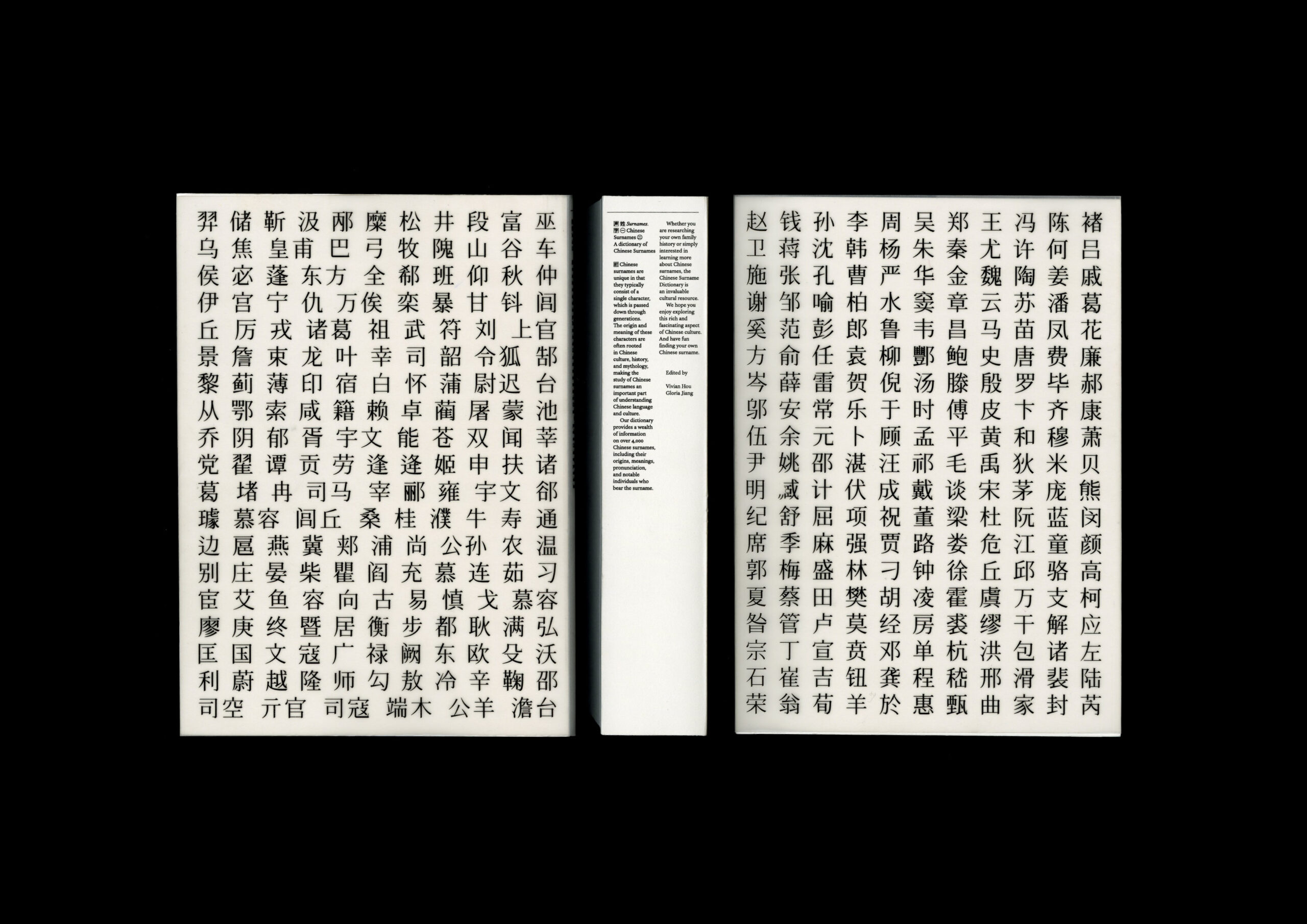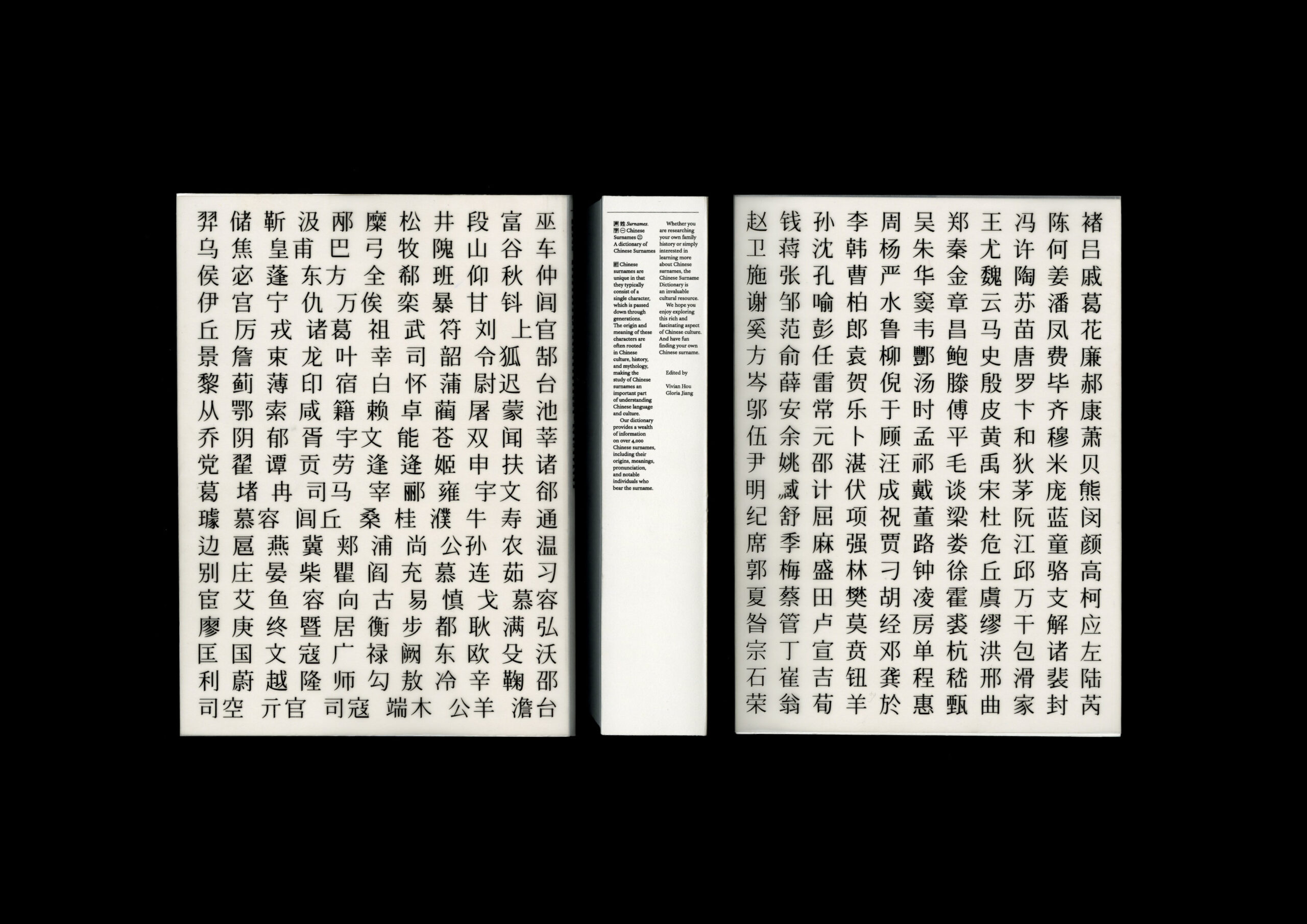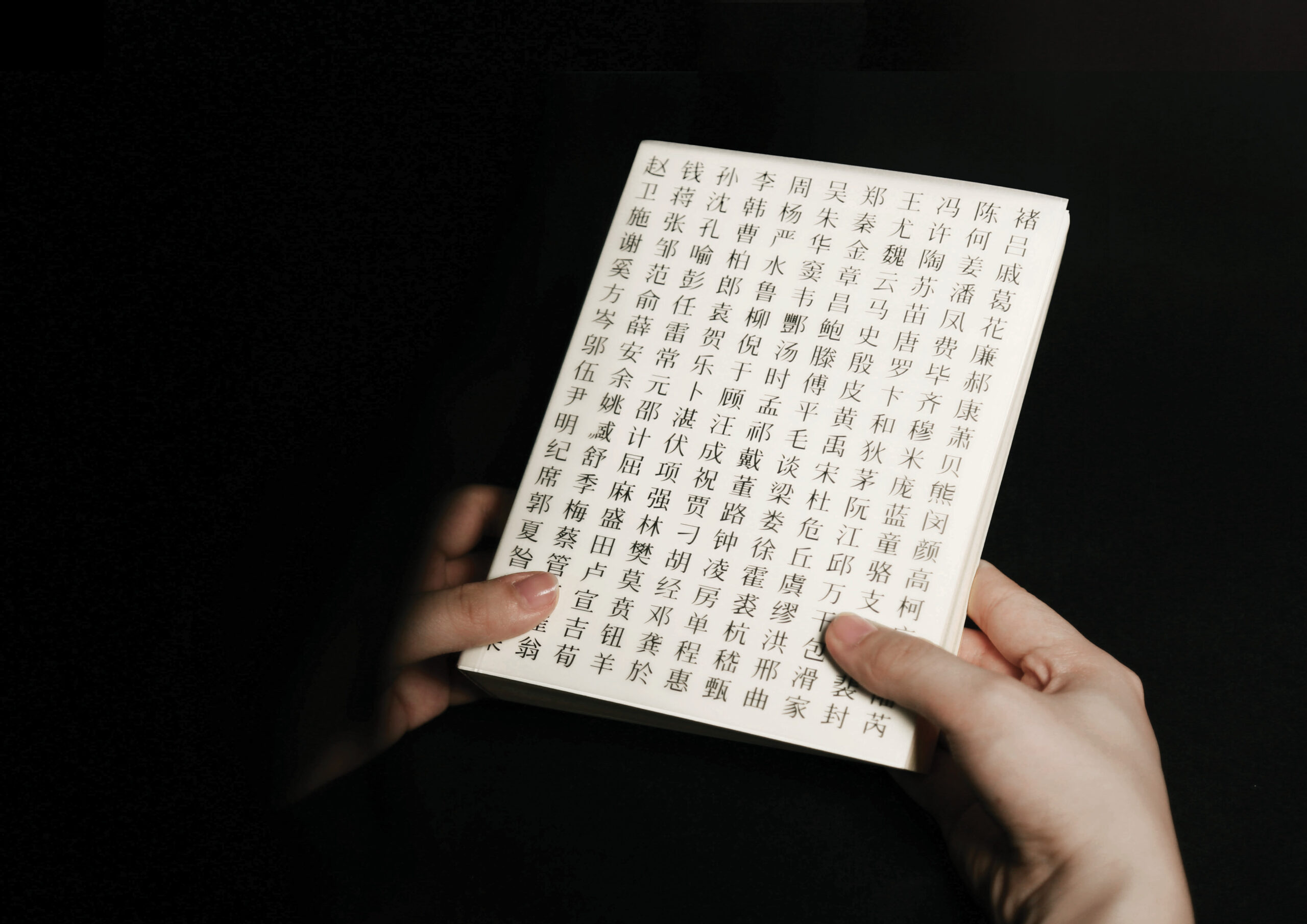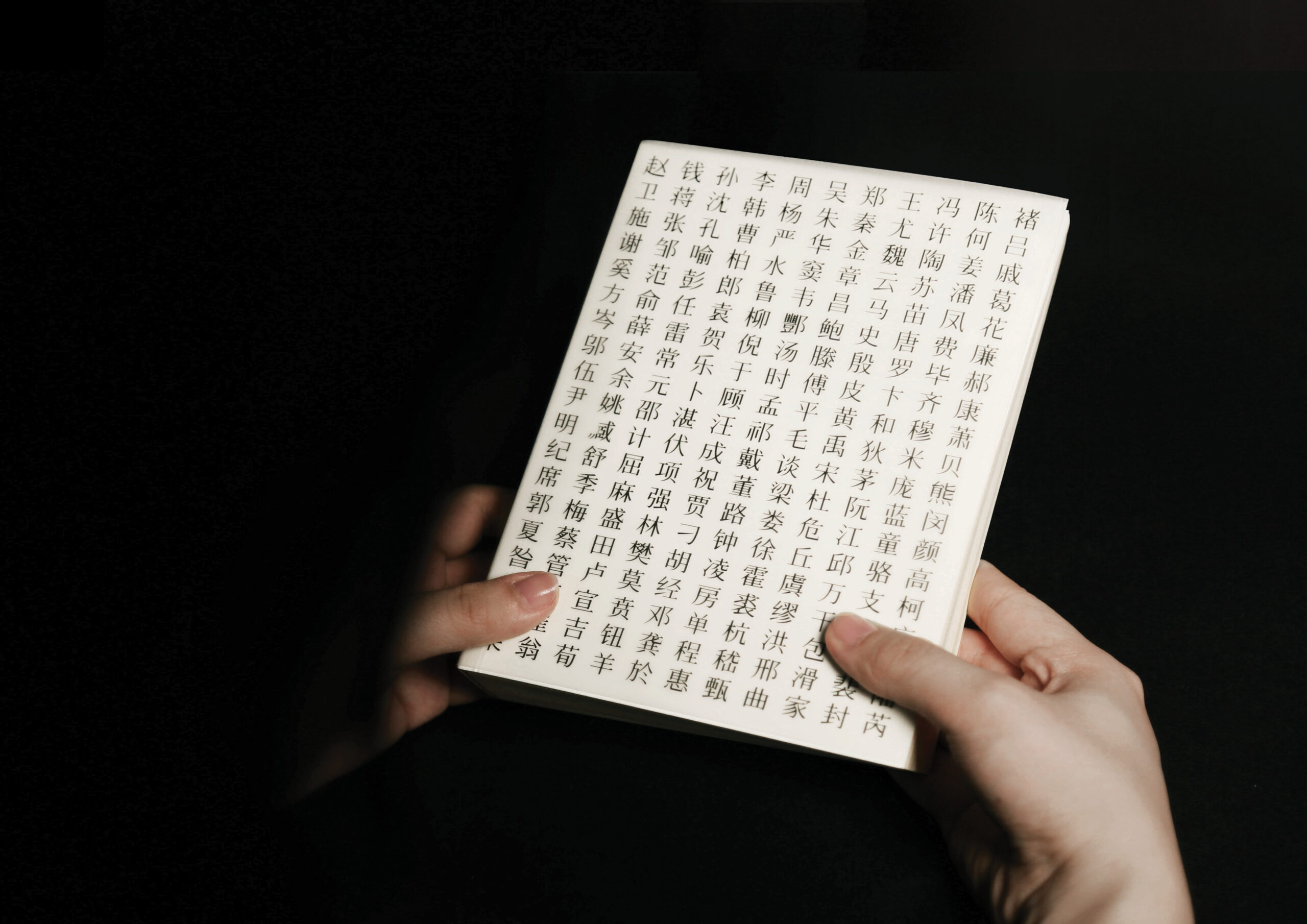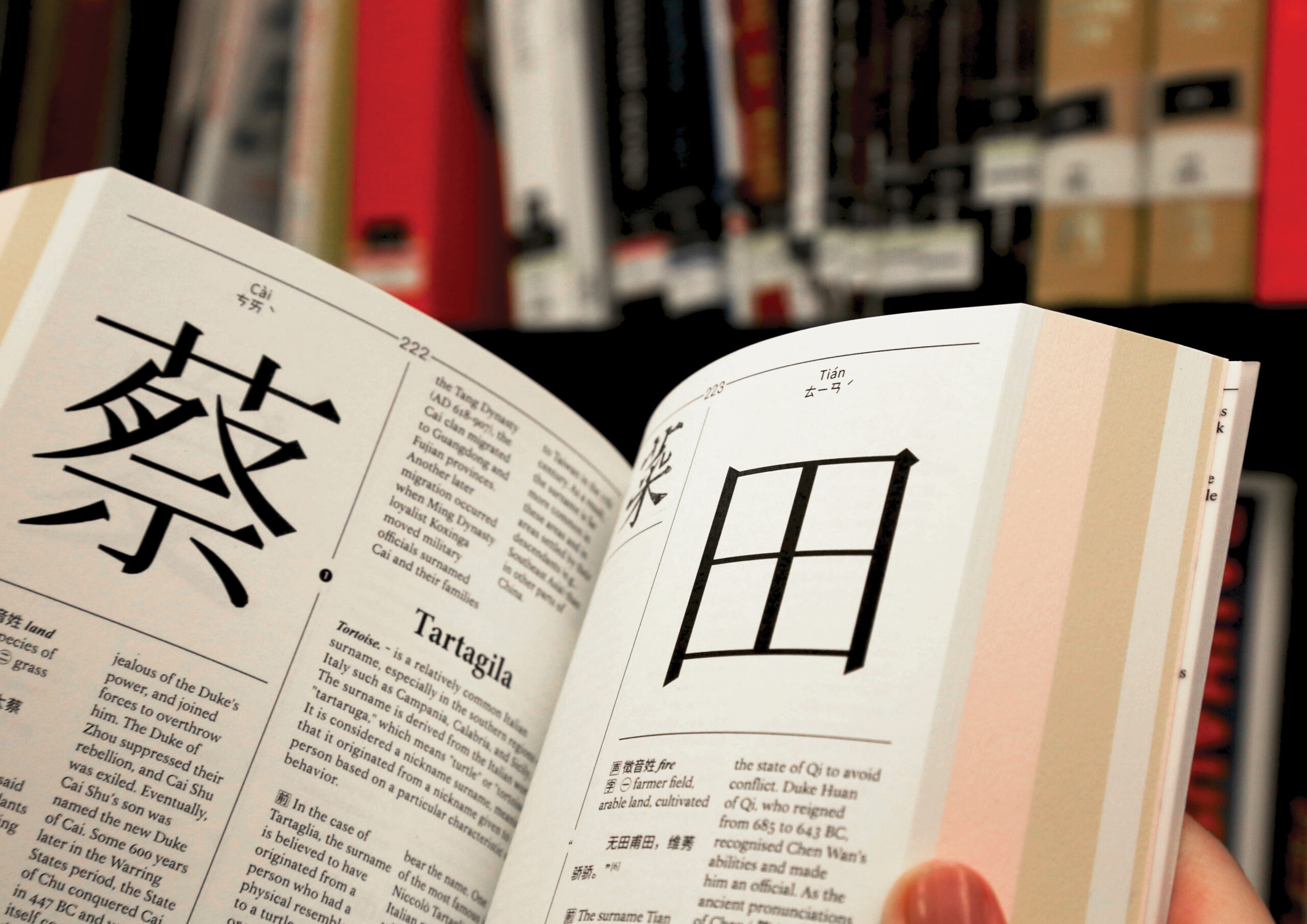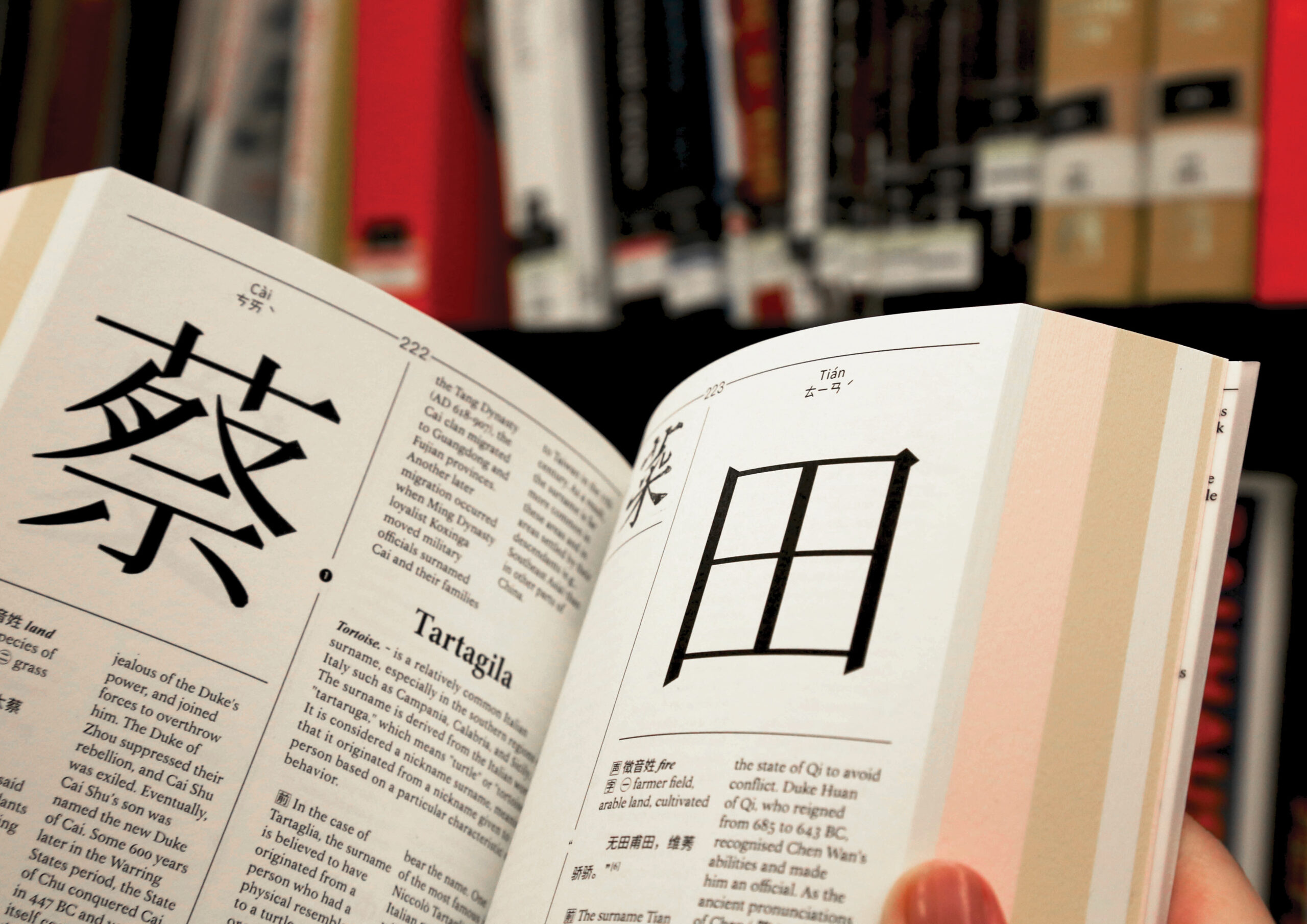 ---
Find more work by Tianyun Jiang on her Instagram and portfolio website.