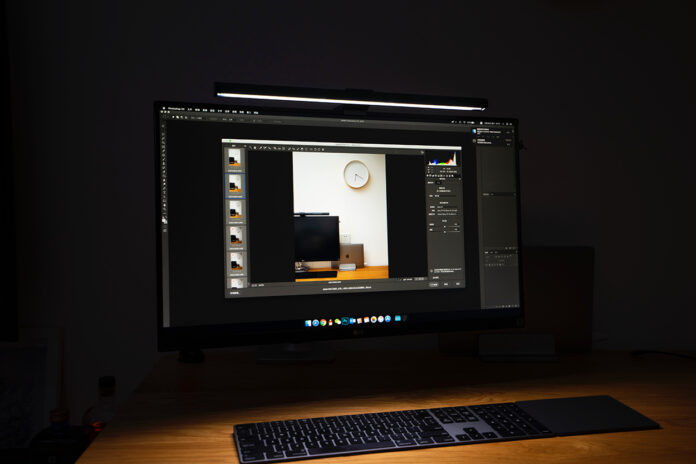 In the midst of gaming console wars between Microsoft, Sony, and Nintendo, a band of PC warriors has risen to claim their own stakes in the debate over which platform is best. However, PC video game players are unique in the sense that there appears to be two separate sects of players who fall within this category: those who buy their PC and those who build it.
What are the advantages to each approach? What are the drawbacks? If the answer was clear-cut, then the debate over who's right and wrong wouldn't be so simple. So, instead of trying to persuade you into the light of one camp versus the other, we're here to present all the information you should be aware of to make an informed decision on your own. Let's get started.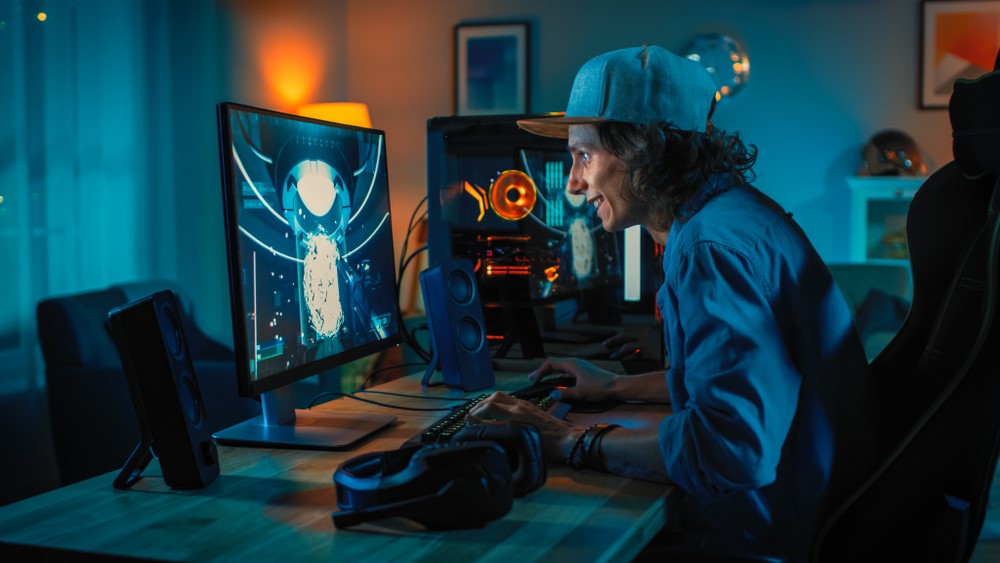 Benefits of Buying a Gaming PC
First thing's first: you can only start a conversation about purchasing a PC for gaming if you have the room in your budget to do so. Why? Because shopping out of your means will lead everyone to drive you crazy, as they'll inevitably get on your case for playing your new platform on end rather than getting up and paying off the credit card. If you settle on buying a gaming PC that falls within your tight budget, chances are that you wind up with a refurbished model or a processor that lacks the power you need to rise to the tops of the leaderboards.
Now that that's out of the way and we've established that you can afford to buy a PC of decent quality (think about spending roughly $800 – $1,200 before peripheral accessories), then you should know that there are a number of benefits that make buying a PC from the store seem so simple and appealing.
For starters, your device will almost always come with a warranty, which you can choose or decline to extend. That means the next time you swipe your arms open in pure, elated victory, you won't have to worry about the knocked-over soda can frying your hard drive (or, if it does, have peace of mind knowing you're covered with accidental damage protection).
Also, if you're like me, you probably can't wait to fire up the latest AAA game title and start knocking out levels ASAP. In that case, you'll love the ability to play right out-of-the-box almost immediately. As an added bonus, immediate practice means immediate improvement, but it also means you won't have to face a learning curve when you alter a component of your custom-built PC.
Last but not least, stock gaming PCs deliver a cohesive experience in terms of third-party manufacturers; playing under one umbrella will offer seamless compatibility better than a mix-matched setup could provide. If you shop at the right time of year, you might be able to find a bundled deal that includes a gaming mouse, mousepad, and keyboard along with the PC hardware—helping you save massive amounts of money along the way to owning an epic gaming rig.
Benefits of Building a Gaming PC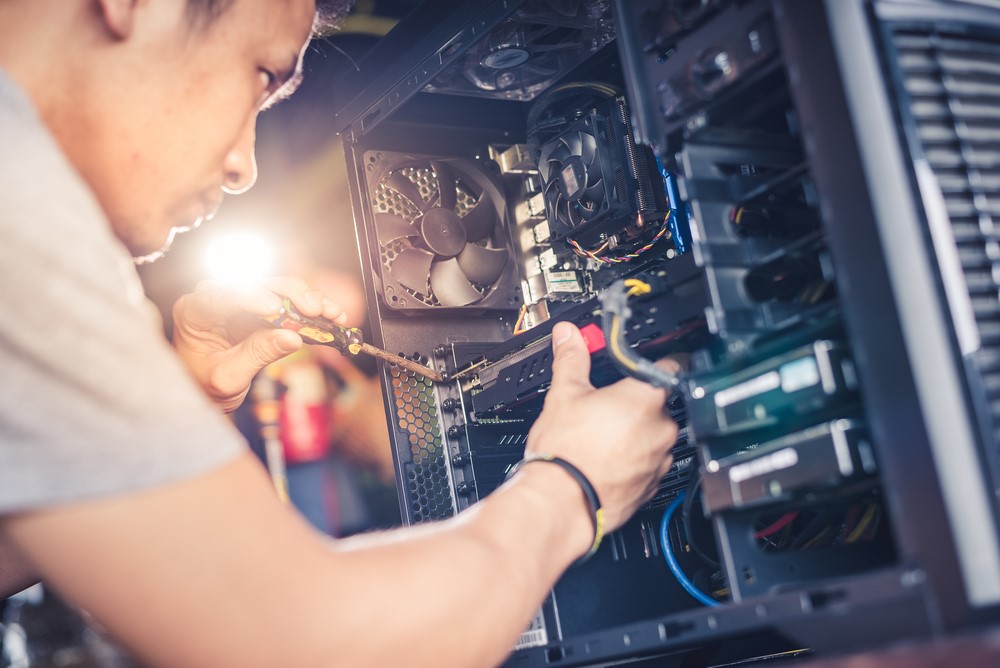 If you're a PC builder, then you know that there's plenty of reasons why a gamer might take it upon themselves to custom-construct their hardware from the ground up. You can score incredible graphics at a quarter of the cost, decide which features are most important to your console and which you'd rather not pay for, and ensure that you have the processing power necessary to play all your favorite games without a single glitch.
Building a gaming PC is incredibly rewarding, mostly because it's super time-consuming and the feeling of firing it on for the first time will fill you with pride—unless it doesn't work, in which case you'll be frustrated beyond belief!
Before you set out on such a tech-savvy endeavor, make sure you know a list of all the parts you'll need to build a PC including how to configure them precisely. There are plenty of tutorials available to you online, but take it slowly and don't rush through the process by any means!
At the end of the day, there's no clear answer between whether buying or building a PC is better. Perhaps we should add it to our list of some of the most divisive gaming topics out there. What's your take? Let us know in the comments below!