In this segment, we showcase the most notable albums out each week. Here are the albums out on September 25th, 2020:
Sufjan Stevens, The Ascension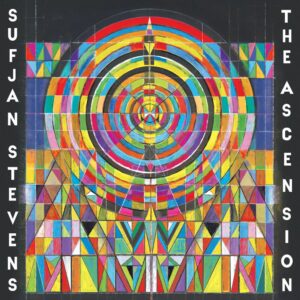 Sufjan Stevens has returned with his first full solo album in five years. The long-awaited follow-up to 2015's critically acclaimed Carrie & Lowell, The Ascension contains 15 songs including the previously released 'America', 'Video Game', and 'Sugar' is accompanied by a 16-page booklet of original drawings by Stevens. Speaking to The Quietus, the singer-songwriter explained: "I had to do away with all my previous tropes. No stories, no characters, nothing representational, no metaphor and no self-mythology. I felt like the messages must be clear and coherent, almost editorial."
IDLES, Ultra Mono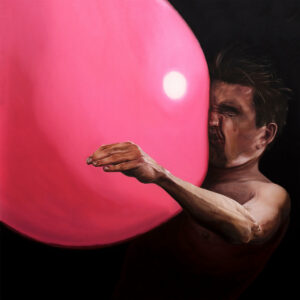 IDLES have come through with their third studio album, Ultra Mono, out now via Partisan. Following 2019's Joy as an Act of Resistance, the UK post-punk outfit's latest features guest spots from Kenny Beats, Warren Ellis, David Yow from the Jesus Lizard, and Jamie Cullum. In an interview with NME, frontman Joe Talbot explained: "With this album, instead of clamming up and becoming defensive, I've gone, 'No, I need to be concise and clear in my message, which is: there is a class war and the working classes are being chewed up and spat out by the one per cent. There are food banks in this country. There is a complete disregard for human welfare."
Deftones, Ohms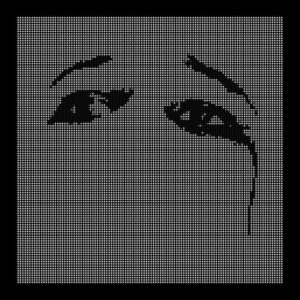 Deftones are back with their first new album in three years, Ohms, out now via Warner. The California rock band's latest marks the follow-up to their 2016 LP Gore was made with producer/engineer Terry Date. Comparing the process of making the album to the band's 2003 self-titled LP, Chino Morino told NME: "I felt like I had a little more perspective than I had on other records. The self-titled record was a really dark time. I was out of my mind on all kinds of substances. 'Ohms' isn't anywhere near as dark and is quite optimistic, but there are some deeper themes. It's just a little more introspective."
Sylvan Esso, Free Love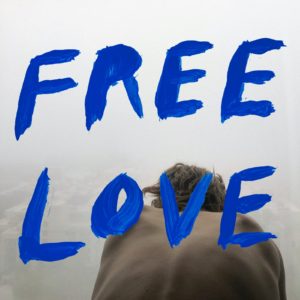 Sylvan Esso have released their third studio album, Free Love, via Loma Vista. "It's a record about being increasingly terrified of the world around you and looking inward to remember all the times when loving other people seemed so easy, so that you can find your way back to that place," the duo, made up of Mountain Man's Amelia Meath and Megafaun's Nick Sanborn, said in a statement. The album follows 2017's What Now and includes the previously released 'What If', 'Rooftop Dancing', 'Ferries Wheel', 'Frequency', and 'Free'.
Other albums out today:
Tim Heidecker, Fear Of Death; Thurston Moore, By The Fire; Lydia Loveless, Daughter; Will Butler, Generations; Sad13, Haunted Painting; 2 Chainz, So Help Me God; Public Enemy, What You Gonna Do When The Grid Goes Down.